To mark the next chapter in Sony's incredible and iconic racing series, the all new Gran Turismo Sport teaser trailer dropped at the 2016 E3 show. Flexing the graphical power of the Playstation 4, Gran Turismo Sport looks stunning for lack of a better word. Even if you aren't a fan of the biggest and most well known racing video game on the planet, you'll have to admit this gameplay footage looks incredible.
At the center of the new Gran Turismo Sport gameplay trailer is a ton of customization and a graphical overhaul. From the video footage you can see that livery, paint and more are among the chief components that you can modify.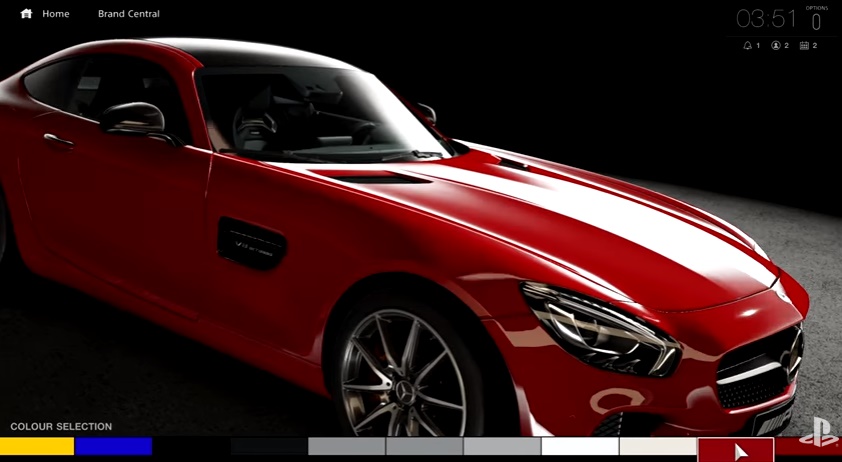 The official line from Sony is that this is the second Gran Turismo Sport gameplay video, and it shows off plenty for GT fans. Among some of the highlights in this teaser video include the Bugatti Vision Gran Turismo in a clay model facility. Although it's yet unclear what this aspect of gameplay is, we're hoping that clay models of your favorite vehicles can be customized.
Some of the other highlights include several of the hot sports cars and super cars featured in the all new Gran Turismo Sport. There's quite a bit dedicated to the livery customization as well as a new photograph feature that looks extremely interesting. Sony is calling this new feature Scapes, and it allows you to put your cars against some of the most stunning backdrops possible.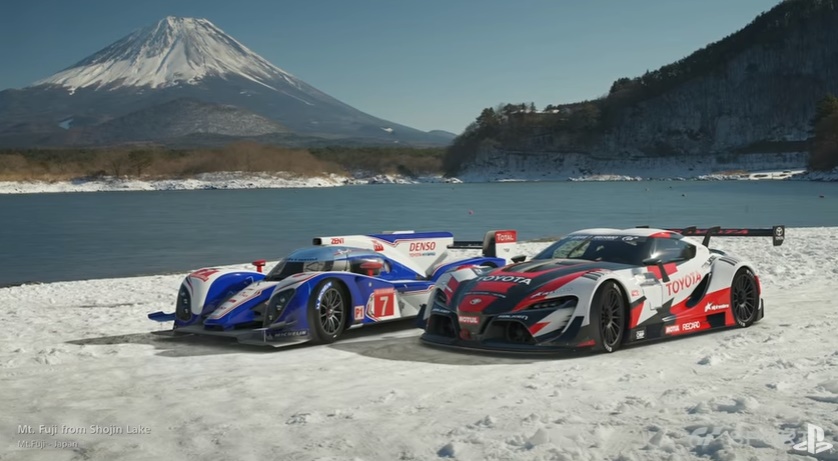 It's just another way in which Sony is expanding the global reach for a video game series that's quickly becoming more than just a video game. In fact the Gran Turismo Academy is one of the fastest growing ways in which up and coming racers are honing their craft.
Sony is taking it a step further with Gran Turismo Sport, in what they call a Global Race. Gran Turismo Sport will allow you to build up a team and legacy, and take them head to head against racers around the world. These online global competitions will be there to vet out the very best racers and pit them in an international race to the finish through multiple race classes from GT3, Prototype, Rally, and more.
Want to discover more about Gran Turismo Sport? Stay tuned or subscribe for our new video game review section and don't forget to check it out here at Playstation's official GT Sport web page.