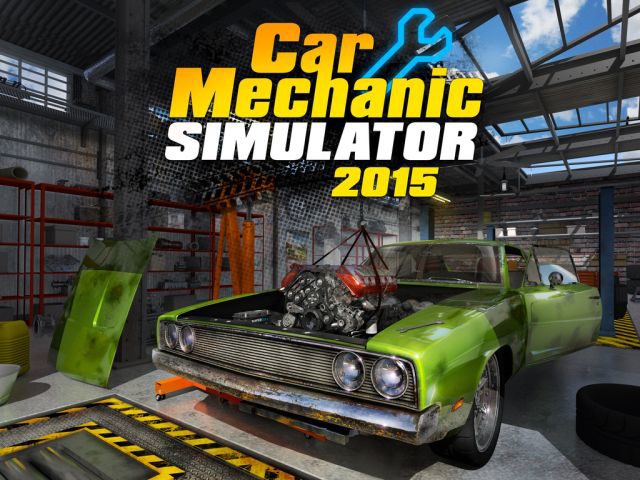 Modifying cars and racing games have been linked since the earliest of days. Video games like Gran Turismo have evolved to the point where people are leapfrogging into a racing career from the iconic video game. The appeal of a car mechanic simulator has been a big part of any racing game. In fact when's the last time you played a racing game that didn't have the ability to upgrade and modify vehicles?
Some people love the fact that you can test and tweak a car that you might never own in real life. Others enjoy having the knowledge of how suspension works, or dialing in their alignment to the point where the vehicle responds accordingly. Being able to modify and tweak cars without the worry of the law is yet another appeal to the car mechanic simulator part of these games.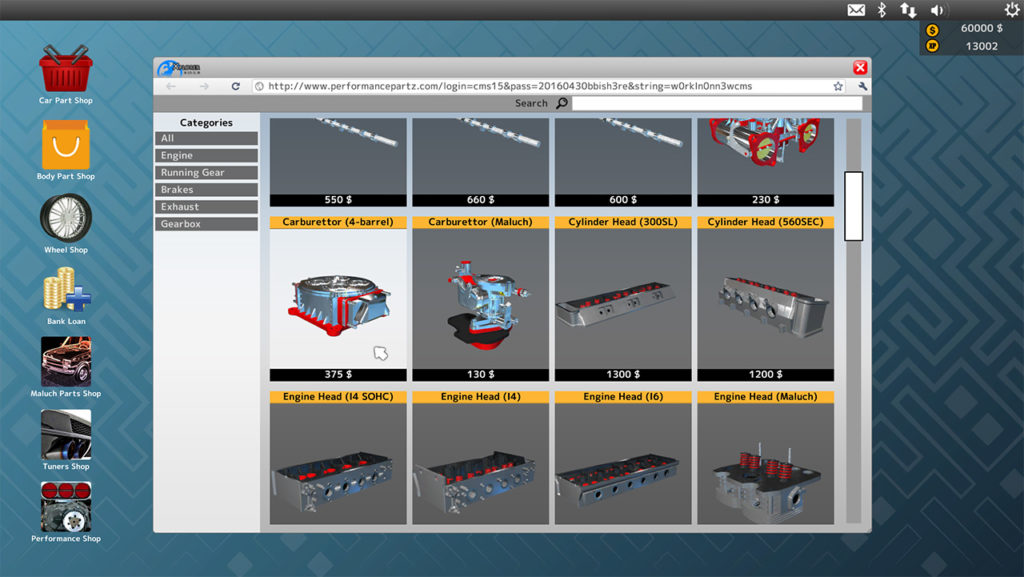 No matter what aspect of tweaking the cars in your virtual stable attracts you, there's one thing everyone can agree on. There's a big disconnect between the real world nuts and bolts and the "stages" or upgrades in a game.
Because the technical aspect can be overwhelming to consider or program around, many programmers don't bother. This is where the new game called Car Mechanic Simulator 2015 aims to carve out their market.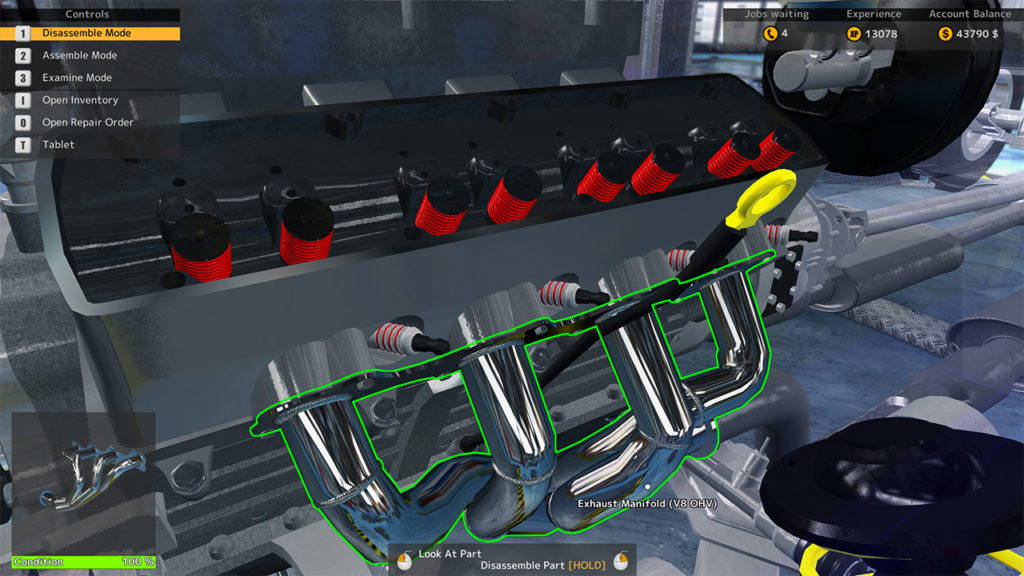 The simulator game continues to evolve and is being developed by RedDot. The new DLC is scheduled for release for most platforms on May 9th 2016. Produced by PlayWay SA, the new game is available for download through Steam and there are several DLC packages planned for release as well.
Car Mechanic Simulator will also be available for mobile download, giving racers the thrill and excitement on the go. Want to learn more about the innovative new game? head over to Playway now to get all the information on this creative new simulator for car mehanics everywhere.