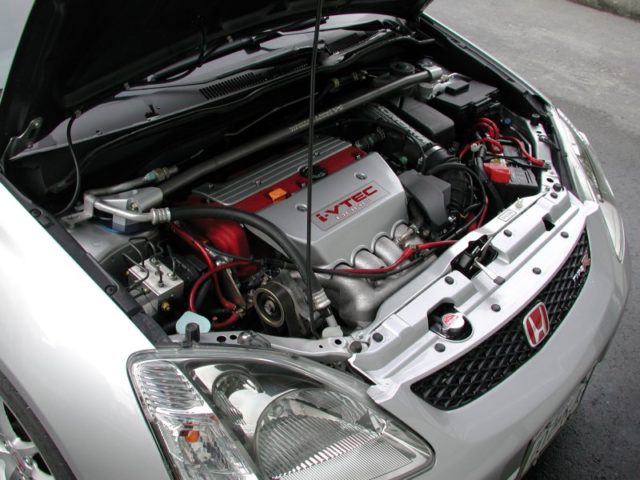 So you own a 2001-2003 Honda Civic EP3 and want to find out how to swap a K20A2 into it. Although your Civic shares the same engine layout, there's a few things you need to make your K20 EP3 Swap go smoothly. What's the difference some may ask? it's still the DOHC i-VTEC engine from Honda.
The difference is simple. Whereas the K20A3 is still a DOHC innovative i-VTEC engine, the K20A2 from the Acura RSX is far superior. The variable valve intake system that makes up Honda's i-VTEC works just on the intake cam on the K20A3. The K20A2 however utilizes both intake and exhaust side of the variable valve technology.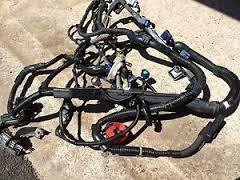 Because these two versions of the i-VTEC engine exist, many EP3 owners look to swap in the K20A2.
Doing so allows them to take advantage of both cam profiles and gets more bang for your buck modification. Just because the engines are basically the same however doesn't mean that the RSX engine will just bolt right in.
There are significant differences that you will need to take into consideration. This will allow you to easily bolt in the K20A2 engine into your Civic Si.
K20 EP3 Swap components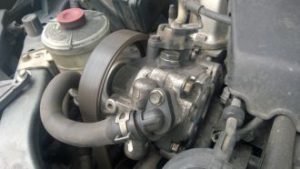 Power Steering Pump belt changes– Before you drop that RSX engine into your Civic Si, you will need the old idler pulley from your EP3.
Use this idler pulley to replace the RSX power steering pump.
K20A2 ECU – You can get away with using your EP3 or stock Honda Civic Si ECU here of course. However you should take it easy and keep the RPM below 4000. Before you can use the Acura RSX Type S ECU, you will need to have the anti theft removed or your key reprogrammed by Acura / Honda.
Shifter modifications – Depending on your setup you may need slight modifications to your EP3 shifter base to reach reverse. This will enable you to re-use your factory linkage while retaining the same throw.
Exhaust changes – If you want to use a RSX Type S stock exhaust manifold and midpipe, they won't properly fit without welding. Instead turn to a DC Sports Ceramic Race header or an out of the box aftermarket solution to fit things together in your K20 EP3 Swap.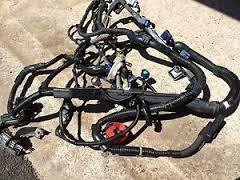 Engine harness – When getting your K20 EP3 swap done, you can either elect to modify your EP3 engine harness or just swap in a RSX Type S harness.
If you retain your factory wiring you will need to make provisions for the reverse lockout.
Axles – Unless you are swapping RSX 5 lug hubs and brakes as well, you can stick with your factory EP3 axles.
Belt – Changes to your power steering pulley and the idler pulley will make your old accessory belt not fit, and an RSX one won't either. Instead use a 64″ ribbed belt to complete your K20 EP3 swap. You may be able to get away with using your old EP3 belt, but it's not recommended.
Have any questions for this K20 EP3 swap guide? leave them for us below and let us know!