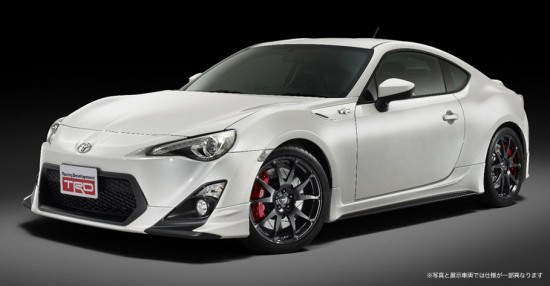 At first blush the Toyota GT86 TRD used to represent one of the worst value performance packages in recent memory. It didn't offer any more power than the base model GT86, and ever since Scion shut down it's one of the only performance trims in the Toyota stable. The performance numbers of 197 horsepower and the identical 0-60 times put a damper on the overall package that the GT86 TRD represents.
However the straight line performance of this coupe has never been the main draw. And although the all new 2017 GT86 TRD will receive a slight increase in horsepower, it's not the main selling point at all. The new TRD will make 208 horsepower from the same 2.0 liter powerplant, but the other refinements is where the new GT86 shines.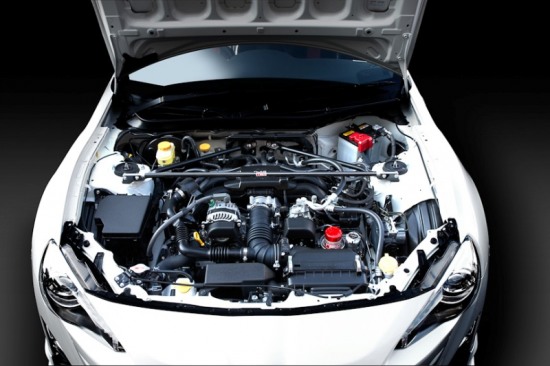 Although the same Sachs suspension components will plant all four corners of the new GT86, there's several changes to the rear end. With a beefier rear subframe and improved chassis stability, the increase in handling is markedly improved. Along with the tire changes the GT86 flexes the Yokohama Advans for greater turn-in and lots more front end bite.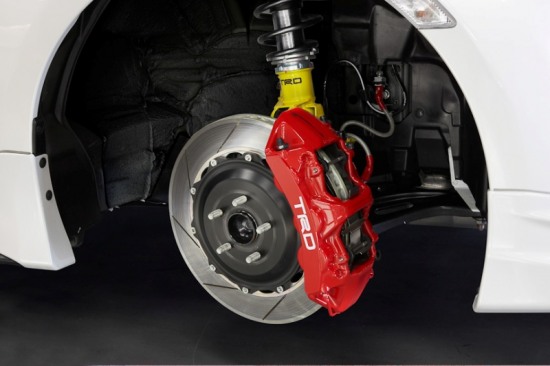 The larger 18 inch rims are heavier of course, and when wrapped in the stickier Advans it's significantly harder to have the rear end step out. This can be a deterrent for those who favor the GT86 for the oversteer factor. However for purists the overall balance and upgrades found in the GT86 TRD are hard to turn away.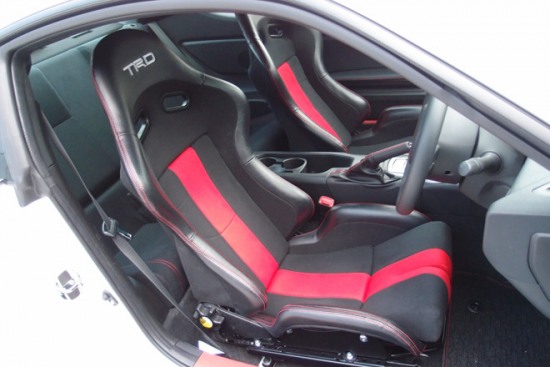 Of course there's some question when it comes to the future of the GT86 TRD. Whereas Subaru's BRZ is receiving several upgraded trims, there's been no confirmation from Toyota on the future of the GT86.
This is undoubtedly due to the sales numbers which have tapered off severely for Toyota. Where the Subaru has met it's five year goals with the BRZ, the numbers for Toyota continue to plateau.
Before Toyota said Scion-ara to it's popular sub brand, the FR-S sales had dipped 29 percent from the previous year, and 37 percent overall from 2013. While many enthusiasts and Toyota fans still pine for the convertible GT86, there's quite a bit of uncertainty when it comes to Toyota's coupe.