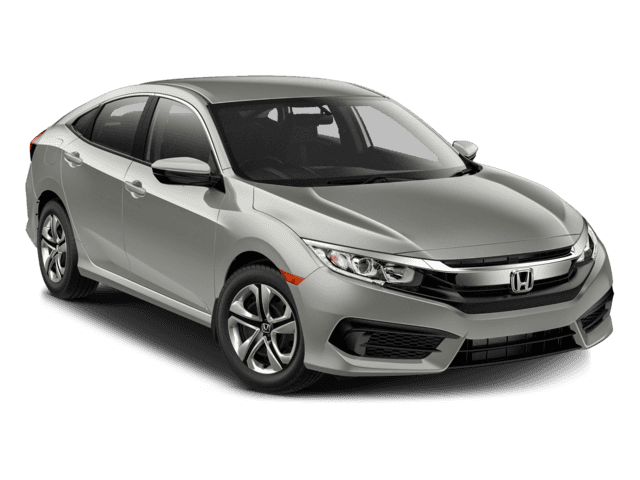 Honda has issued a statement to the NHTSA notifying them of their plans to recall Civic sedans with the 2.0 liter engine in them. While the details behind the service bulletin are slightly fuzzy, the gist of the recall seems to be centered around the piston rings. According to the NHTSA, Honda has to recall Civic sedans and coupes due to a potentially missing set of piston pin snap rings.
This recall affects 34,000 2016 Honda Civics and currently dealers have stopped sales and begun shipping their Civics back to the factory. The new Honda Civic recall will affect many owners who could potentially have this issue cause premature engine failure or seize their 2.0 liter engine all together. Any failure by the dealer to notify or repair the issue will indemnify American Honda for any resulting claims.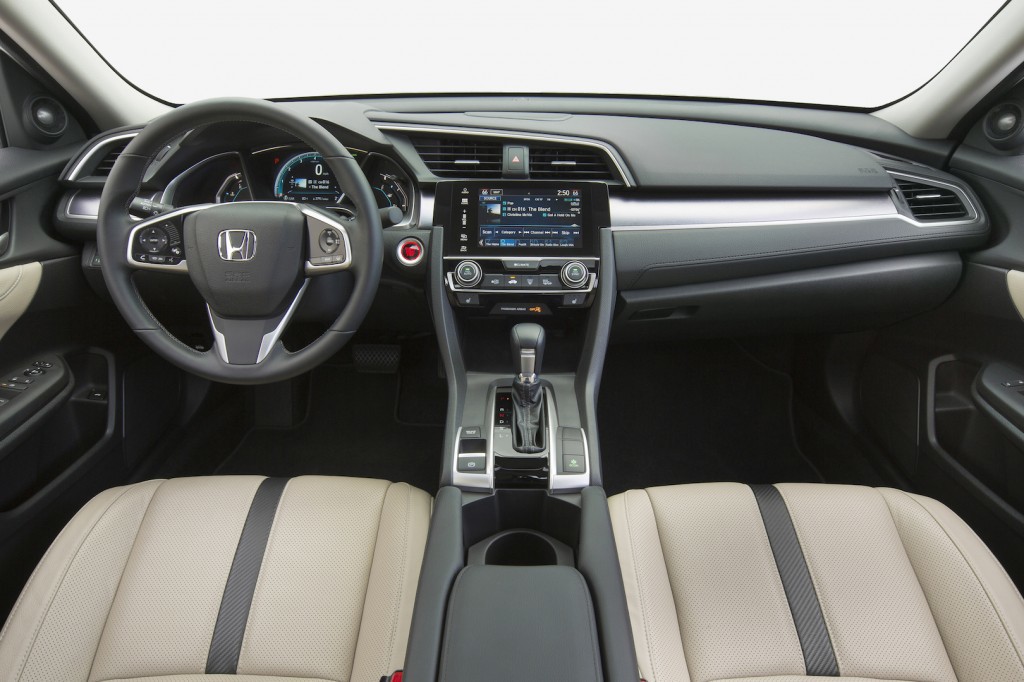 This post here at the Civic X forums details Honda's decision to recall Civic vehicles with the 2.0 liter issue. Any Honda Civics that falls under this recall may require replacement of damaged pistons, piston pins or rings, or other related engine components.
From the looks of it the 1.5 liter turbocharged Civic is not affected by the M66 recall. While it's certainly a setback for Honda to decide to recall Civic coupes, it probably wont damper much of the excitement around the new 2016 Honda Civic. Here's a few things you need to know about the 2016 Honda Civic recall.
Honda is currently not ready with replacement parts – The existing service bulletin lacks any specified parts for the Civic recall. This is usually a sign that Honda does not have the proper tooling and parts ready to correct the problem in the 2016 2.0 liter engine. Once the parts are made available, American Honda will revise service bulletin 16-017 with the proper information.
Honda expects to be ready by March 2016 – The Japanese car maker hopes to have all the expected tools, parts and details available. For more information give Honda's recall department a call at 888-234-2138.
Call Honda with your VIN number if you happen to own the new 2016 Honda Civic. This ensures that you are not affected by Honda's choice to recall Civic sedans. According to Honda the new TSB A-3-15 service bulletin will be the guide for repair.
Learn more about Honda's move to recall Civic coupes by heading over to Honda's recall website.