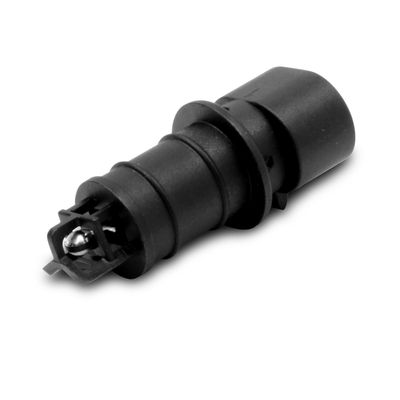 The two pin intake temperature sensor in your Honda Civic is there to measure the air temperature. Based on this signal your Honda Engine Control Unit (ECU) will increase or adjust the amount of fuel being delivered to your 1.6 liter SOHC engine. When this sensor fails, your engine computer will not be able to read the intake temperature, and thus lose the ability to adjust properly.
Depending on your Civic the Intake Air Temperature (IAT) sensor can be mounted in the intake tract, or your air filter box. Today I'll be showing you how to replace your IAT sensor in a 1996 Honda Civic.
When the IAT sensor in your Honda goes out, one of the first indications of trouble will be a check engine light turned on in your instrument cluster.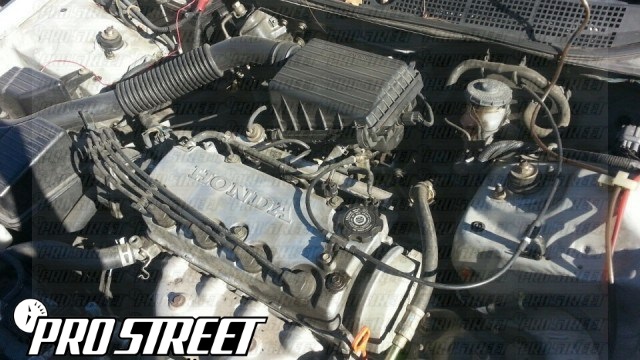 It's typically a good idea to work on your Civic when it's cold. Shown above is the engine bay of your 1.6 liter SOHC engine. When your check engine code is on for trouble with your intake temperature sensor, locate the two pin sensor in your intake system.
Replacing your Civic IAT Sensor
Open your Civic hood and once you've found the intake temperature sensor, you can begin. Before you begin it's a good idea to source your replacement temperature sensor first.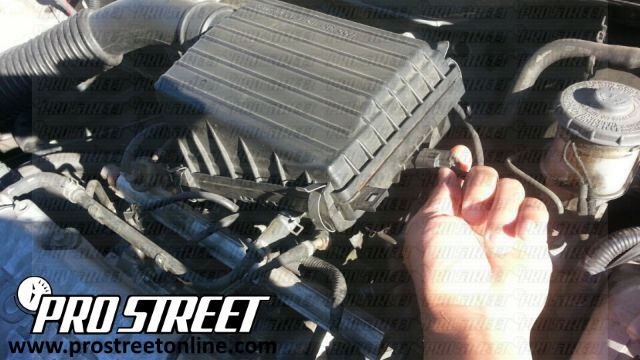 Unplug your Honda Civic IAT Sensor first, and you can begin undoing the metal clamps that hold the top of your air intake box.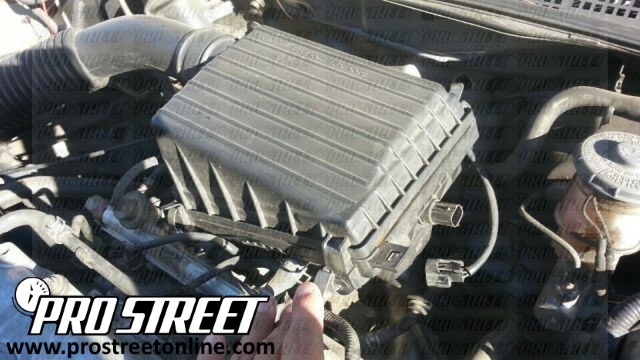 Undo these clamps to free the top of your intake box and the intake piping that leads out of it. Once you have the clamps undone you can remove the top of the intake box to reveal your intake filter.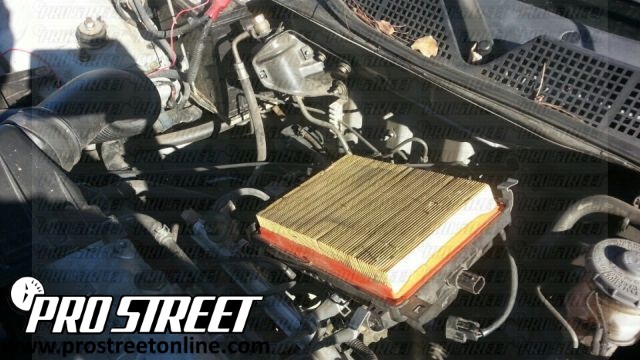 Now you can remove your Honda Civic air filter to reveal the throttle body inlet. From here you can simply pull on the Civic IAT Sensor to remove the sensor itself.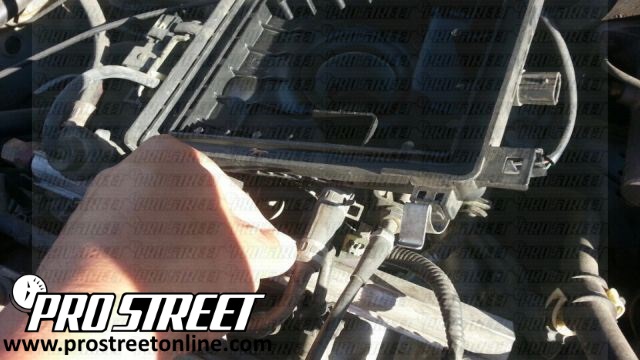 Now that you have your Civic IAT Sensor removed you can push in the replacement. Make sure it seats into your rubber grommet fully so that there's no chance of an intake leak.
Reconnect your Civic IAT Sensor and plug your sensor back in. Re-assemble your intake air box and use a OBDII scan tool to clear any IAT related trouble codes. Have any questions about this guide to replacing your air temperature sensor? Leave us a question below and let us know!