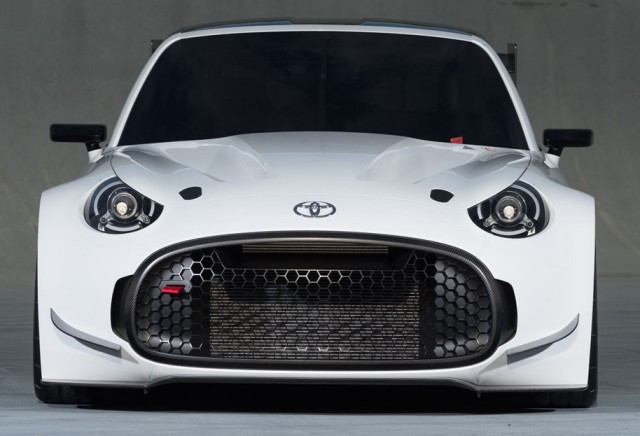 Building on the trend for modern smaller sports cars, the Toyota SFR Concept is heading to the 2016 Tokyo Auto Salon. Held from Jan. 15 through the 17th, the Tokyo Auto Salon will be highlighting some of the best modified vehicles on planet Earth. One of the more interesting entries at the show will of course be the Toyota SFR Concept.
Modified for Toyota by Gazoo Racing, the modified rear-wheel drive coupe reminds us of the Honda S600 concept. The compact and lightweight design promises a smaller, sportier and more nimble performance package than what the Celica or Supra could have ever offered.
Harkening back to days long past with familiar styling cues taken from the Toyota Sports 800, the SFR concept looks every bit the part. Aggressively tuned and sporting fender flares and a huge vented hood, it looks ready to attack the track.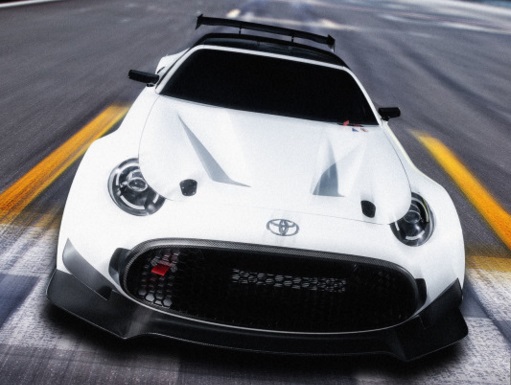 Lowered and aggressively flared up front, the fender flares are an incredible statement that contributes to the stance. Slammed two inches from the stock height, the Toyota SFR also features a huge racing wing in back.
Toyota has been mum so far on the performance modifications done to the diminutive roadster, but it's fair to say that Gazoo Racing has done an excellent job. The Toyota SFR has been linked as the successor to the legendary Toyota Supra in many circles, but that's certainly a tall task.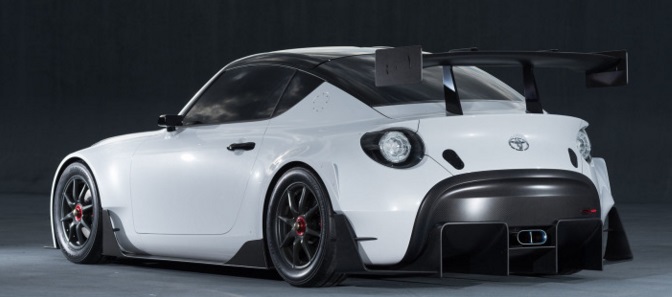 Of course we would be remiss to leave out the Toyota FT-1, which seems like the much more suitable candidate to become the next Supra. Backed by the new partnership with BMW, Toyota's next supercar could challenge the Skyline GTR for bragging rights among Japanese automakers.
What car do you think will emerge as Toyota's next supercar flagship? Leave us your comments below and let us know!
Want more news and updates from the Tokyo Auto Salon? Subscribe now to My Pro Street and stay up to date with all the latest news from the automotive world.