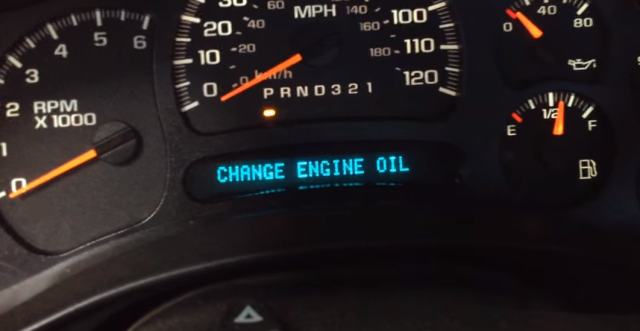 Your Chevy Silverado maintenance light is responsible for reminding you of the regularly scheduled maintenance that's required for your truck. If you own an Silverado that's made after the year 2002, you will be seeing this notice through the GMC IPC display.
The IPC display is the 20 character display that's an integral part of your Chevy Silverado instrument cluster. This Chevy Silverado maintenance light also is known as the "Change Engine Oil" message. Today I'll be showing you a couple of different ways to reset the Chevy Silverado maintenance light.
Before we begin it's important to remember that your maintenance light is meant to gently remind you that your oil should be changed. If you like to change your own oil in your Silverado, it can be bothersome to have this maintenance light or reminder constantly annoying you.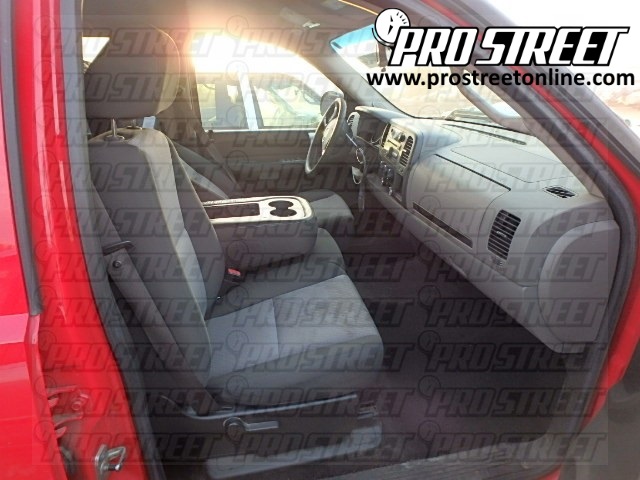 This is why you can use our handy guide to reset the maintenance or change engine oil message in your truck.
Reset 2006-2013 Chevy Silverado Maintenance Light
The procedure behind resetting your 2006-2013 Silverado change oil message is very simple. You will be using the combination of your brake pedal and your ignition to clear the message in question.
The first thing you must do is turn the ignition key to the OFF position. Once your truck is completely turned off, then turn the ignition to the "ON" position but do not start the engine. You will see your gauges spring to life, and your Chevy Silverado IPC begin to boot up by lighting up all the LEDs.
At this point depress the brake pedal rapidly until you see the message "OIL LIFE RESET" along the IPC screen.
Using the Steering Wheel to Reset your Silverado Maintenance Light
If your vehicle is equipped with a DIC steering wheel, you can also reset your Silverado maintenance light through the controls. The DIC stands for the Chevy Driver Information Center and it utilizes a triangular button layout on the steering wheel.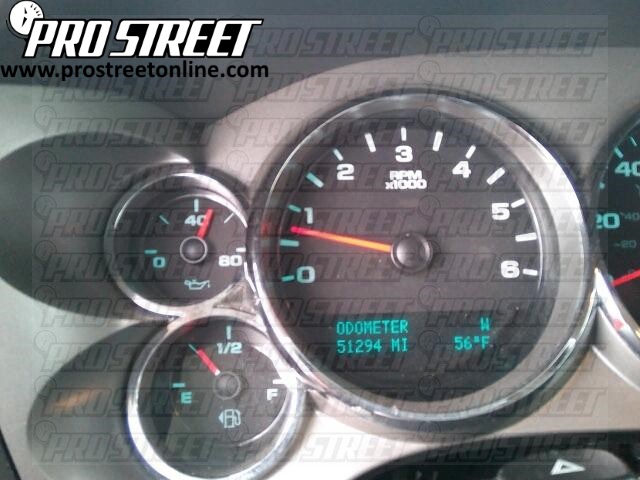 To clear your change oil message in your Silverado with the steering wheel, you must also turn the ignition to the "ON" position. Much like the first step, do not start your engine. Depress the up or down arrow until your IPC screen highlights the OIL LIFE remaining menu.
Press the check mark to enter this menu, and then depress the check mark button and hold it down. After 2-3 seconds your oil life remaining percentage should reset to 100%. Once you are done turn off the truck and then start it to make sure that you properly reset your Chevy Silverado Maintenance Light.
Reset your Silverado Maintenance Light with your Combination Switch
Some of the later model Chevy Silverado trucks can also feature DIC controls on your combination switch. Much like the steering wheel controls, you can flip between the menus on your IPC and select the OIL LIFE remaining menu.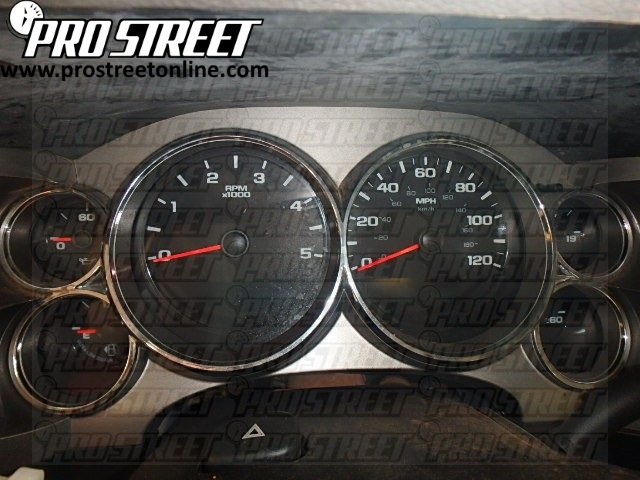 Once you are in the OIL LIFE menu through your combination switch, you can use your TRIP/RESET button until your oil life resets to 100%. Much like the steering wheel control method, turn off your truck and then start the engine to confirm that you reset your Chevrolet Silverado Maintenance Light correctly.
Have any questions or comments about this OIL CHANGE message reset guide? Leave them for us below and let us know!