Supercar Driver brings us one of the most epic Supercar shootout videos in recent memory with this gem of a battle. Pitting a Ferrari LaFerrari vs a McLaren P1 and a stunning Porsche 918 Spyder, SCD pulls out all the stops in this incredible battle. These incredible machines are owned by Paul Bailey, who was gracious enough to allow all 3 to duke it out at cross the pond at Silverstone National circuit.
Piloted by BTCC driver Mat Jackson, this supercar shootout video is made memorable with the incredible variety of races these machines are put through. If you've ever wondered who would win this battle around a racetrack, drag strip or even if you haven't, there's no doubting the amount of work and production put into this video.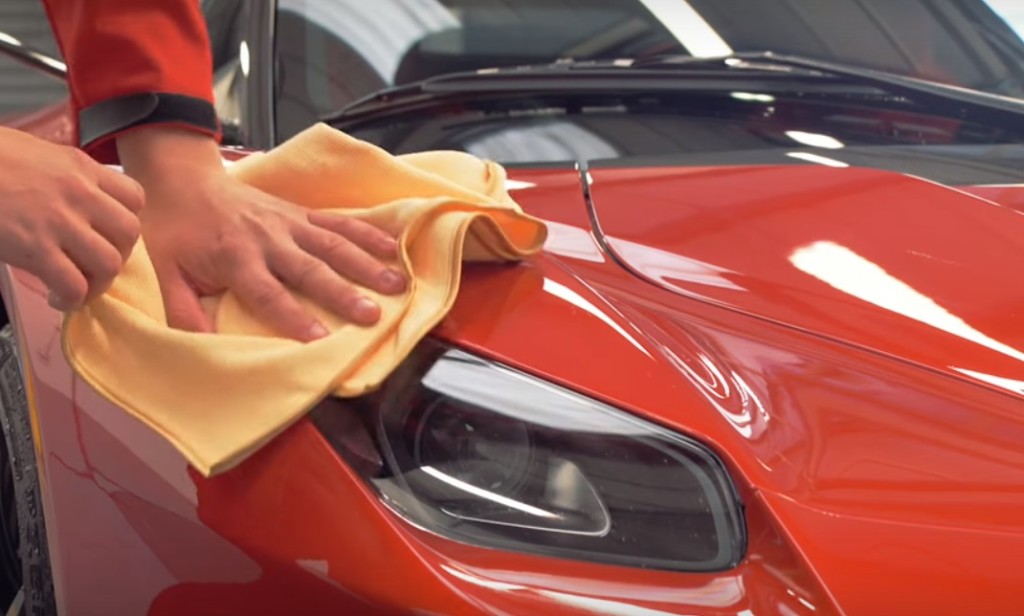 The video is a part of a multi-part series that highlights all three vehicles in an array of different races and tests. Each one of the videos has SCD put the term Supercar shootout to the task. Putting the three supercars into the heat of battle around the track, and down a drag strip, there's even a high speed test down an airstrip. The latter of the trio videos has the three supercars battling it out at speeds well over 185 MPH!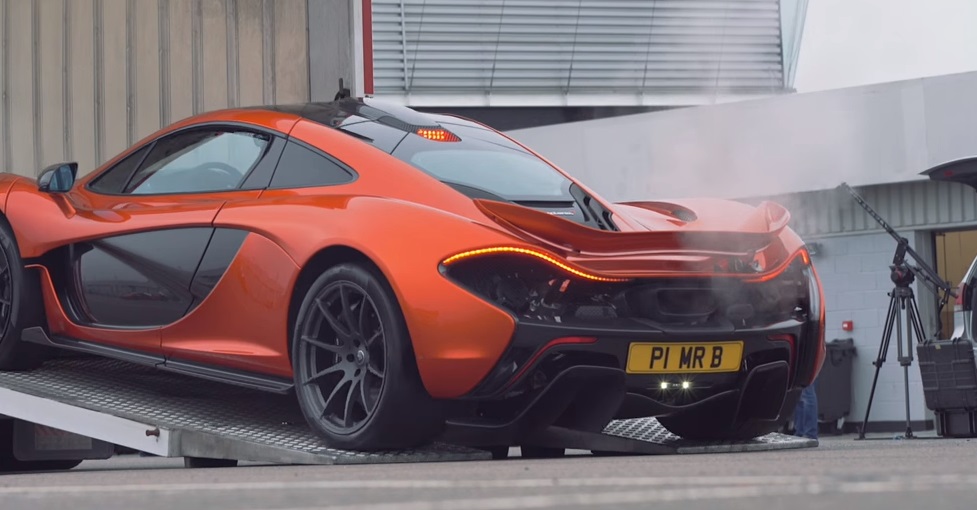 We enjoyed the track video but the last one is almost just as fascinating. Fitted with specialized equipment to recognize speed and acceleration, the three supercars took turns flying down Bruntingthorpe Airfield. This epic top speed race topped out at 186 mph and showed a graph to display who made it to that incredible speed the fastest.
What we found the most interesting was the tire compounds and how much difference these made at such high speeds. Check out the third video to learn more about who and why won.
If you enjoyed this supercar shootout, there's more videos and racing videos in the My Pro Street archives. Want the best supercar videos and highlights? head over to the SCD website at www.supercar-driver.com and make sure to follow them on Instagram.