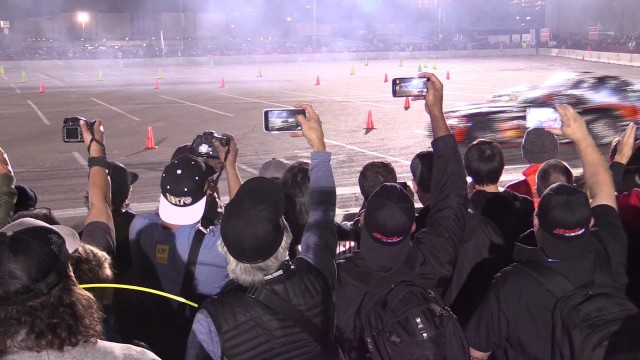 The 2015 SEMA Show was an awesome success and one of the more crazy shows in recent memory. As part of our ongoing SEMA coverage all month, we're bringing you all the highlights and can't miss features that you might have missed. Whether it was on the floor, during the SEMA Cruise and Ignited SEMA Show afterparty, we've got all the awesome action you missed out on.
There were several changes to the show this year, most notably the show that was open to the public directly after SEMA closed. the SEMA Cruise was certainly not to be missed, although it lacked the fireworks of the 2014 show where the Liberty Walk Ferrari was rear-ended.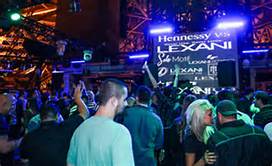 If you missed out on any part of the SEMA SHow afterparty, check out the video footage from the SEMA News video team above. Encapsulating much of the post show activities and highlights, it's definitely a video that gets us ready for next year's show already.
We're going to be bringing you more SEMA coverage, so make sure to subscribe and follow along as we bring you all the hard hitting action and reviews. Whether you wanted to know which SEMA products were the hottest this year, or you want to check out the Best in Show, we've got you covered.
Don't miss out on our Ford Mustang coverage coming later this week, as we countdown the hottest rides of the 2015 SEMA Show. And if you missed the awesome drift battle, check out the highlights here.
Planning on heading to SEMA next year but not sure how to plan your trip or what to do? We've got you covered there as well, with our how to guides on getting the most out of your SEMA trip, to where to eat and what to do.
Want more coverage of the largest aftermarket car show in the world? Subscribe or stay tuned to My Pro Street and don't miss a beat on any SEMA Show coverage.