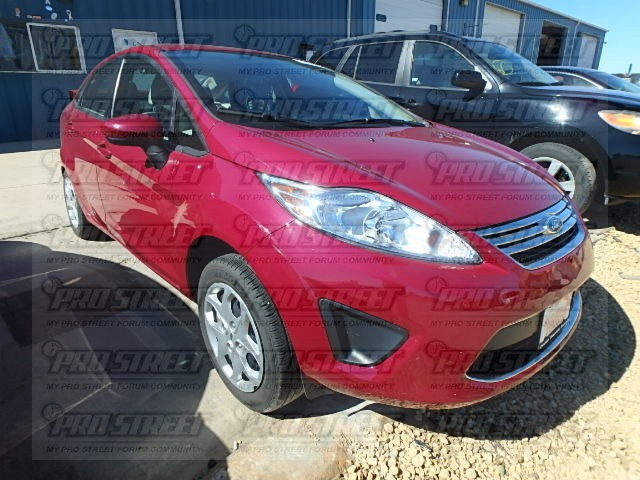 The oil service light in your Ford Fiesta is a gentle way to remind you to take your Ford in for regularly scheduled maintenance. If you are one of those Ford Fiesta owners that doesn't want to take their car in for oil changes, and likes to do it yourself you need to reset the Ford Fiesta oil service light.
The procedure to reset the service light is very easy and can be performed quickly. If you don't know how to do this however it can be fairly annoying to see the bright warning light on your gauge cluster.
Today we'll be showing you how to perform your oil light reset for your 2008-2012 Ford Fiesta. Remember that the oil service light is very different than your check engine light or ABS / Service engine soon light.
The dashboard on your Ford Fiesta has a heads up display that shows the current temperature, mileage and other pertinent information.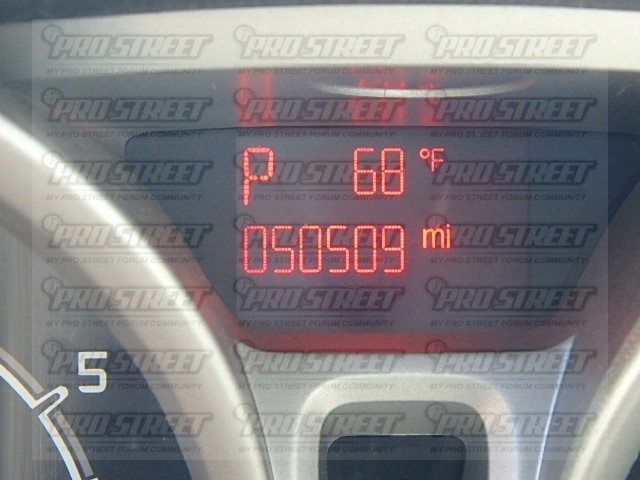 When your Ford Fiesta Oil Service Light is triggered, it means you've driven enough mileage between service intervals. This screen will be replaced with a large annoying screen that tells you to change your Fiesta engine oil.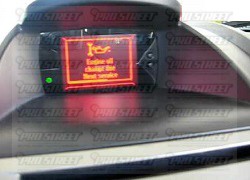 If you like to change your own oil, go ahead and do this now and then you are ready to reset the oil service light on your Fiesta dashboard.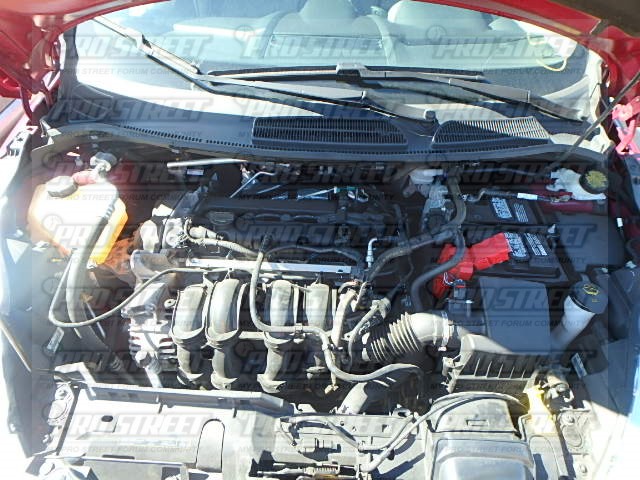 To reset your oil life monitor in your Ford after proper service, follow these simple instructions.
Turn the Ford Fiesta ignition key to the OFF position
If your Fiesta is equipped with a push button start, turn the ignition key to the ACCESSORY position.
Depress the START ENGINE button quickly, but DO NOT turn on the engine.
Press down on both the accelerator pedal and the brake pedal
Hold both of these pedals down for 20 seconds or more
While you are holding these pedals down, you will see the ENGINE OIL CHANGE display begin to flash.
Once you see the Ford Fiesta Oil Service Light begin to flash, let off the pedals and turn the ignition key back to the OFF position.
You should now be able to start the car and have your Ford Fiesta Oil Service Light completely cleared. You have now taken care of that annoying display and restored the heads up display in your Ford.
Have any questions about this guide or how to? Leave us a message below and let us know!