Unless you've been living under a rock for the past year, chances are you've seen the Daigo Saito GTR online somewhere. It's been an incredible HKS build preparing for Formula D this upcoming year, based on the GT1000 turbo kit. You've all seen the photos and videos of this machine, but the latest entry is awe-inspiring.
Turn up the sound or put on some headphones to truly enjoy the cacophony of turbo spooling, HKS exhaust spewing symphony of sound. The Daigo Saito GTR might be the best sounding machine of all time, literally no exaggeration there at all.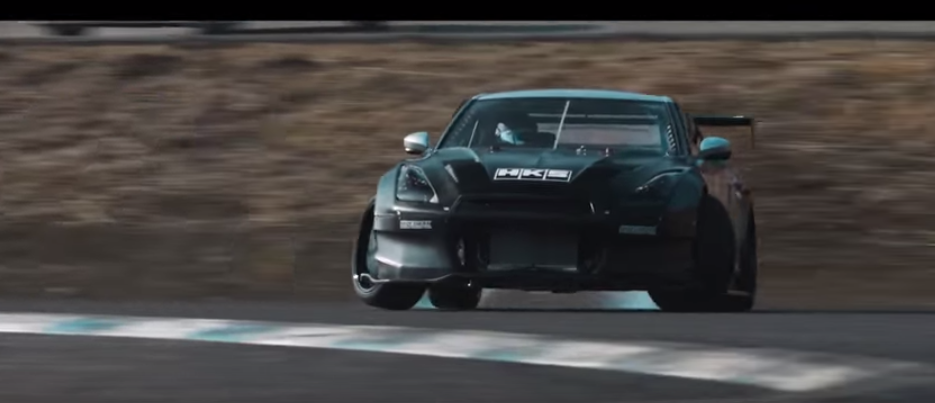 We've followed this build and seen it up close and personal, and it's stunning in every detail, especially the BenSopra aero which looks stunning. This is of course the same bumper setup used on the HKS WTAC time attack car, and it's designed for maximum downforce and lightweight operation.
We first spotted this machine at the SEMA show and were shocked to see the serious Achilles rubber at all four corners.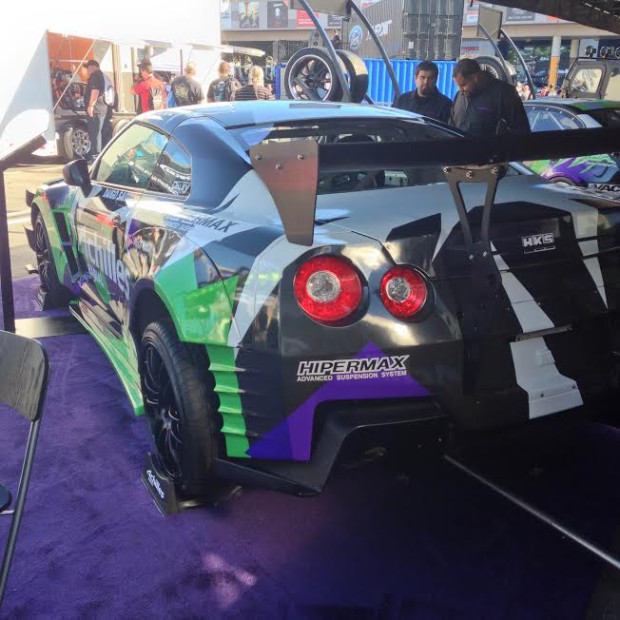 Running Achilles ATR Sports in 275/35/21 and an jaw dropping 295/35R/21 in rear, the Daigo Saito GTR is ready to slay tires all the way to the Formula Drift championship this year.
If you are a fan of the Skyline GTR, HKS products or watching this 1000 horsepower machine destroy 20 inch tires with ease, check out the video and make sure to tune into all the Formula Drift coverage from My Pro Street this year.