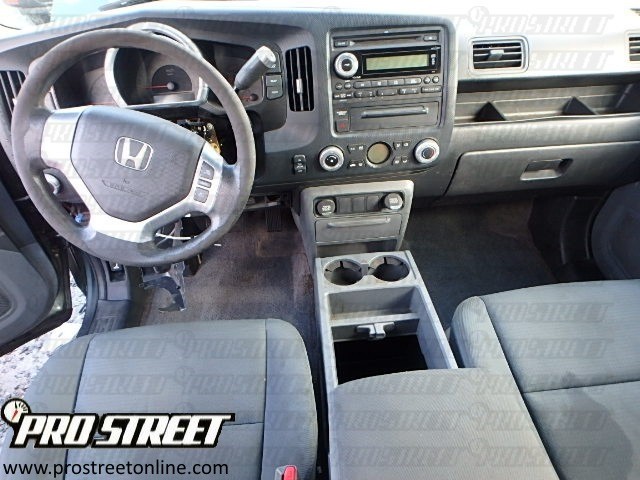 The Ridgeline maintenance light takes form of a small yellow wrench on your Honda truck's dash, and serves as a reminder for you to change your oil. Based on the mileage your Honda Ridgeline has gone since the last maintenance light reset, this small yellow indicator doesn't mean your Ridgeline has a serious issue or is about to break down.
This reminder is meant as a gentle nudge from Honda to take your vehicle into the dealer or your local oil and lube shop for service. Gentle as this reminder may be, the yellow wrench can definitely cause some anxiety or angst in Ridgeline owners. Today we'll be showing you how to reset the maintenance light in your Ridgeline.
Because there's only one generation of this truck, the instructions for the Ridgeline will remain the same unlike some of our other guides on maintenance light reset.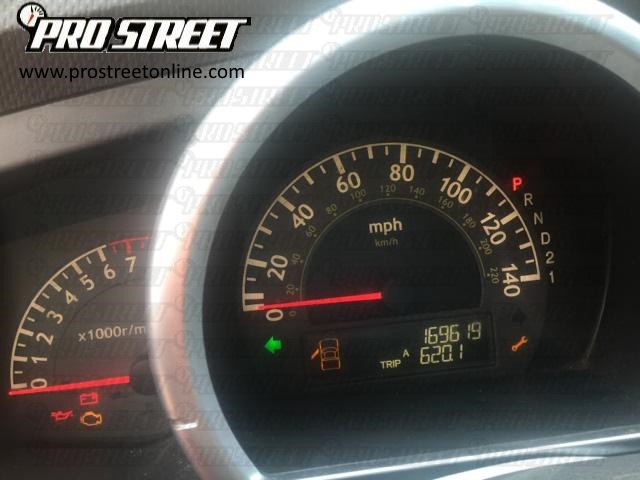 Make sure not to confuse the maintenance light with your check engine light, which is located on the left side of your Honda Ridgeline instrument cluster.
How Do I determine remaining oil life in my Ridgeline?
If you want to know how long you have until your Honda Ridgeline maintenance light goes on, simply depress the information button to toggle your display. The LCD information display is part of your Honda speedometer and once you cycle through the displays, you can see the remaining oil life.

What are the stages of my Honda Ridgeline oil life?
There are three existing conditions as they relate to the oil in your Ridgeline engine. When your oil life indicator falls under 15%, the message "DUE SOON" will be shown on your information readout.
If you continue to drive and when the remaining oil life is less than 5 percent, the maintenance message will change to ''SERVICE DUE NOW.''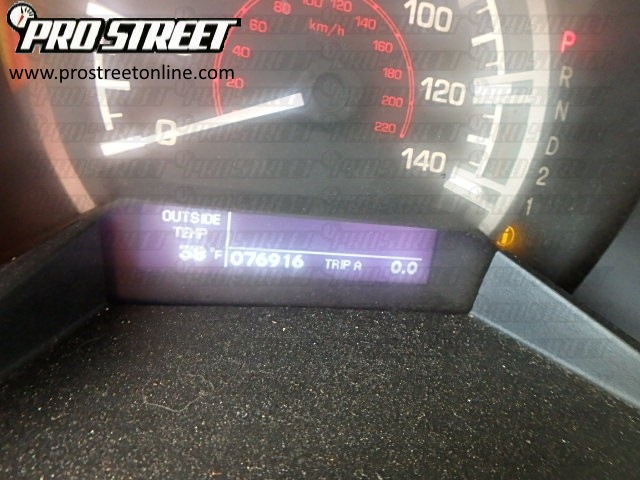 When the oil life falls under 0 percent, the indicator will change to "PAST DUE" and your mileage or Ridgeline trip counter will begin to negatively count how many miles you have driven on this condition.
How To Reset Your Ridgeline Maintenance Light
When you want to clear your maintenance light on a Ridgeline, this process is simple and easy to do. To begin insert your Honda key to the ignition and turn to the "ON" position.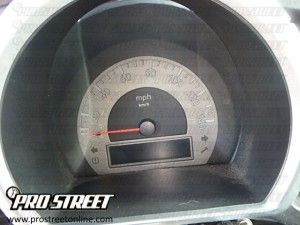 Locate the SELECT button on your Honda dash, and depress it until the oil life message is displayed on your readout. Once you have the oil life shown on your instrument cluster, you can begin clearing your light.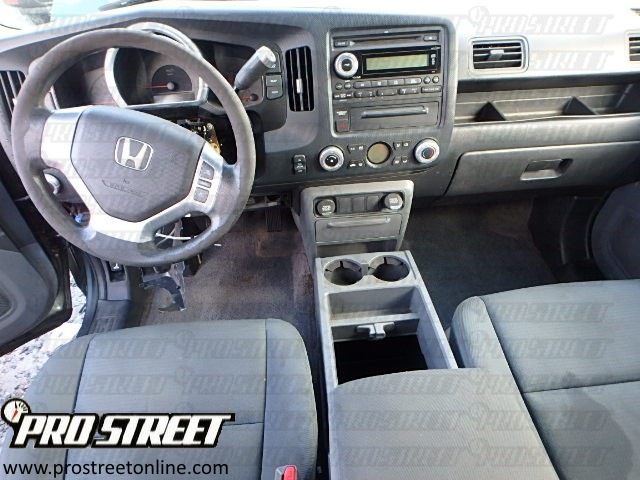 Find the RESET button and with the key turned to the "ON" position, depress and hold down the RESET button. When properly cleared, you should see the message MAINT RESET begin to flash on your dashboard.
Your Honda Ridgeline will then ask you if you are sure you want to clear your maintenance light. You will want to select the YES answer by depressing the select button until you reach the Y answer. When you are in the right answering position, go ahead and press RESET button again to clear your maintenance light and reset your Ridgeline engine oil life.
You have now completely cleared your Honda Ridgeline Maintenance Light, congratulations! Make sure you perform this after an oil change to ensure a long life of service from your Ridgeline. Have any questions about our guide or comments? Leave them for us below and let us know!