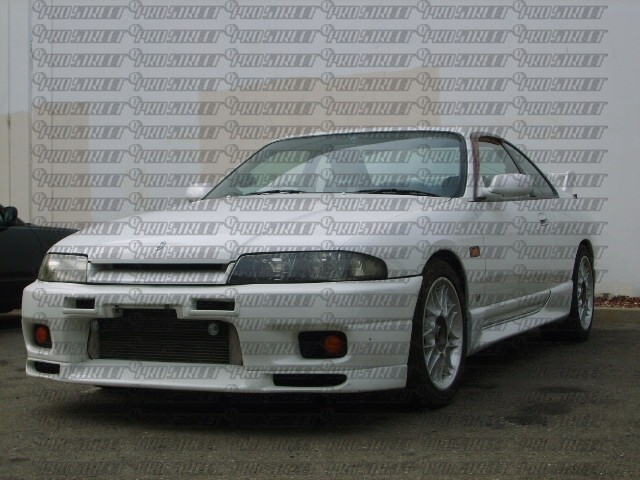 The words JDM swap and import cars are so commonly linked together by this stage, it's almost comical. But what's not funny are the legal ramifications you can suffer when you illegally import a vehicle or through gray market channels. This guide is here to show you how to legally import cars or engines while staying on the right side of the law.
Before you make any purchase overseas or through a broker for your dream JDM car or engine, you must obtain proper paperwork. By this term I mean the paperwork in which the EPA can backtrack your vehicle through forms to dictate model year, make as well as model.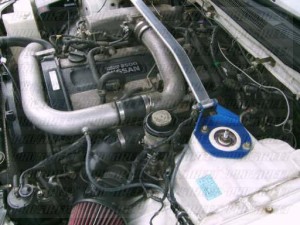 The US Customs Service is who you will be dealing with, and Form 3520-1 is what you need to get your vehicle imported into the US. Importing a vehicle requires that it conforms to all the legal emissions requirements, which means you need to do your homework on whether or not the car is equipped with a catalytic converter from the factory.
There's also an exclusion list for many vehicles, which exists for reasons that we don't need to cover in this guide. If you found this page from our How To guide on importing a Skyline, you've already got half the battle won. If not, see the EPA standards and guidelines to importing any vehicle here.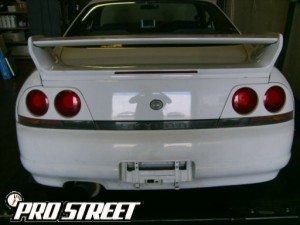 And for Nissan R32 Skyline fans out there, the famous 25 year old rule can free you from any restriction when importing a car. Federal motor vehicle safety standards (FMVSS) must be met before the conforming certified label is applied to the car.
You can of course choose to go through any number of Registered Importers (RI) that have a firm grasp on what is legally required to get this job done. See the NHTSA website for an updated list of RI's in your area.
How To Import JDM Cars
---
If you are reading this guide, you are undoubtedly asking about importing Japanese vehicles or engines. The method in which to get this done is easy in principle, but often confusing or expensive in execution.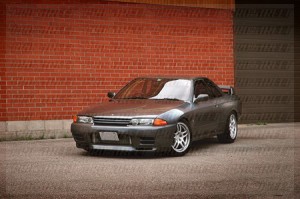 When you have found the dream fill-in-the-blank, you can begin your journey for importing a non-US version vehicle. These are classified as vehicles not built in the US, and thus qualify as non-conforming to the standard mandated by the Department of Transportation.
Many times in order to conform these vehicles must be modified and inspected before their release. These modifications may extend further than the typical catalytic converter or oxygen sensor related work. Things like crash beams or new windshields may be required in order for the National Highway Traffic Safety Administration (NHTSA) will allow your car into the US.
Write a letter to the NHTSA to have an agent assigned to your service of process form.
Submit the VIN number or manufacturer's vehicle identification number within 60 days of first submitting the vehicle.
Inform the NHTSA of the manufacturer's name and information that matches any equipment on said vehicle requiring Federal state mandate.
For the total scoop on what the NHTSA deems for guidelines, see their website here.
How To Import Canadian Cars
---
You are in luck with northern versions of your car because many times these qualify as a US version vehicle. If you are importing a Canadian vehicle that conforms to the Canadian Motor Vehicle Safety Standard (CMVSS), you must have a HS-7 Declaration form filled out under Box 2B.
Present the HS-7 to the US Customs and Border Protection when entering the US, and you can legally import a canadian car so long as it's not salvaged.
Have any questions on our guide to How to Import Cars and Engines legally? Visit the National Highway Traffic Safety Administration website for more information or leave us a comment below!