Proving you can indeed teach old dogs new tricks, check out this crazy drag race between the Lease Locators Racing GT-R and an ETS turbocharger powered 1g AWD DSM belonging to Jeff Bush. We've raced and built 4G63 powered DSM's since the mid 90s and we personally love this drag race, pitting the new sheriff in town against a grizzled vet like the 1g.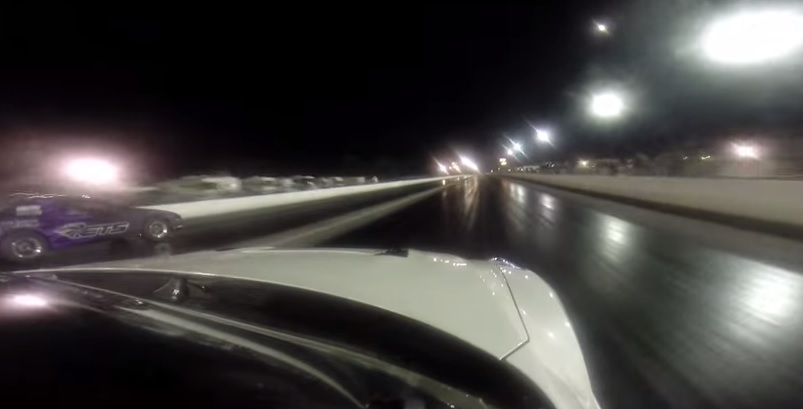 This Nissan GT-R is built by the LLR ground and recently broke a half mile speed world record, setting the bar at 223mph. The 1G built by the same group edges the GT-R by putting down a 8.07 @ 170 vs the Nissan supercar that ran a 8.32 @ 179. This Epic GTR vs 1G DSM run took place at Maryland International Raceway (MIR).
Check out the race and turn up the sound to really enjoy this Epic GTR vs 1G DSM Race !