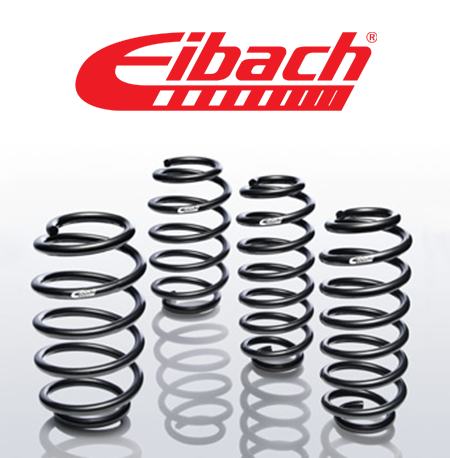 The term Civic Si has long stood for sport compact performance and superior engineering that resulted in Honda's famous power per liter addage. Eibach has long been one of the manufacturers that has supported the Honda Civic, and their new Civic Lowering Springs are a perfect match.
While the new Civic has definitely redefined the term 'compact' in sport compact, at it's very roots is the same principles that made Hondas so popular to begin with.
We've installed a few bolt-ons to the new 2014 Honda Civic SI, including the new AEM Cold Air Intake and the new DC Headers. The AEM has put down a good increase on our Dynojet 448x, and with good reason. The stout K series engine continues to evolve in the new SI, giving drivers the low end grunt needed to put around town, as well as the high revving antics Honda fans love.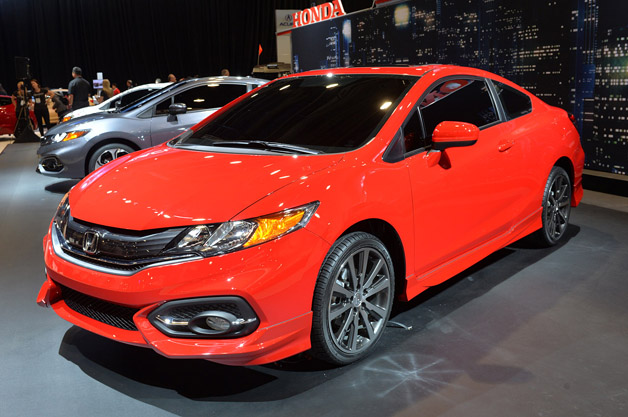 The news keeps getting better for Honda fans around the world, as the turbocharged "Earth Dreams" motors may yet find their way into a Type R Civic. Rumors about the possibility of the new Civic Type R making it stateside however, still remain to be seen. What we really want of course is a turbocharged VTEC Earth Dreams powered S2000… make it happen Honda!
While we eagerly await more news on the forced induction front of Honda engines, Eibach continues to put their name behind the very best in suspension components.
They've recently released the Pro-Kit line of lowering springs for the new 2014 Honda Civic, and it's the same quality engineering we've come to love and expect from Eibach. Eibach's level of fitment and quality is apparent in these new springs, with the same million mile warranty and ride quality.
No need to wait for the competition to get the jump in lowering the new Civic SI. Eibach has two kits available and we have them in stock at the time of this writing.
Complete the look and performance handling of your new Honda Civic SI by installing a set of these Eibach Pro-Kit Springs. Commitment to excellence in the research and development department at Eibach ensures that these springs are weighted and wound perfectly for your stock shocks and vehicle.
Close the ugly wheel gap and take on that aggressive stance that everyone is after with these Pro-Kit spring sets from Eibach. Lowering the center of gravity, reducing squat during acceleration, body roll in corners, and excessive nose-dive under braking are all things that these springs can do.
Pro-Kit springs also reduce excessive fender-well clearance, making your car look just as well as it performs.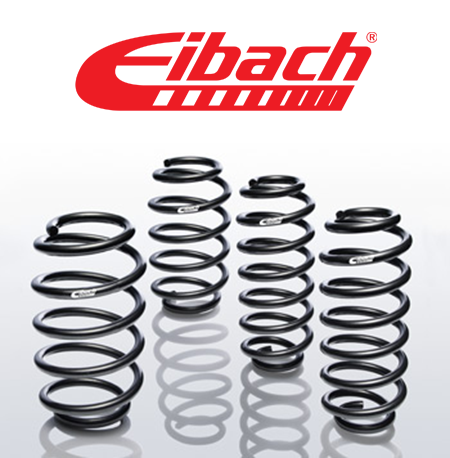 Key product features:
High Performance Handling and Aggressive Good Looks
Lower Center of Gravity — Lowers Civic 1.8″ Front and 1.5″ Rear – check listings for details
Stop Quicker, Corner Faster and get Better MPG
Excellent Ride Quality
3-year no-fault warranty
Million Mile Warranty
Remember that most lowering spring kits require an alignment right away after installation. If you are located in the Bay Area or Northern California and would like an alignment appointment setup, please give us a ring!
Related Articles