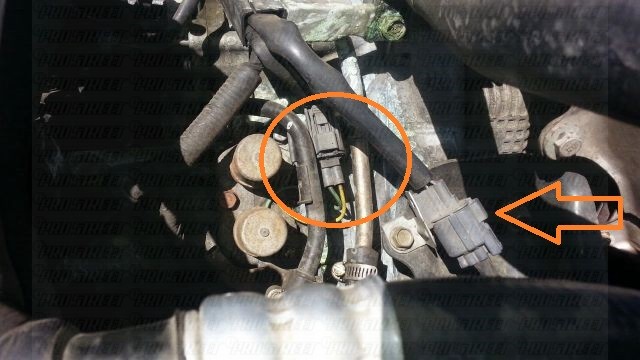 Problems can arise from your automatic transmission in regards to your Torque Converter Clutch (TCC) Solenoid. When you are dealing with a Honda engine and transmission ECU, this unit can also be called the lock-up control solenoid assembly.
When this solenoid goes bad it can trigger the OBDII DTC trouble codes P0753 Shift Solenoid A Electrical. The P0753 Shift Solenoid 'A' Electrical issue is triggered when the ECU detects the transmission in a different gear than indicated.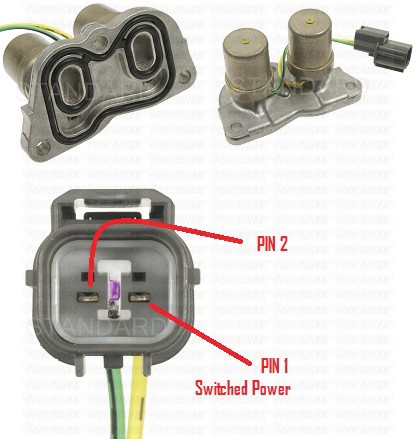 Triggering this check engine light can cause sputtering or bucking in your Honda Accord. Extreme cases can lead to the transmission not shifting or leaving your vehicle stuck or stranded. The Honda Accord Transmission Control Module (TCM) responds to the Park Neutral Position (PNP) switch and put the transmission into the optimum gear.
Symptoms of DTC P0753
D4 gear indicator blinks
Vehicle does not shift smoothly
Does not shift into overdrive
Manually shifting your Honda allows you to drive it. (In D3 or D2)
Things to check first before you test your Torque Converter Clutch
Low transmission fluid
Dirty transmission fluid
Wrong transmission fluid type
If you have changed your transmission fluid and flushed it but this problem still persists, you can begin our How To Service an Accord TCC Solenoid guide here.
Today we'll be showing you how to test, resolve and replace the TCC Solenoid in a 2000 Honda Accord 4 cylinder.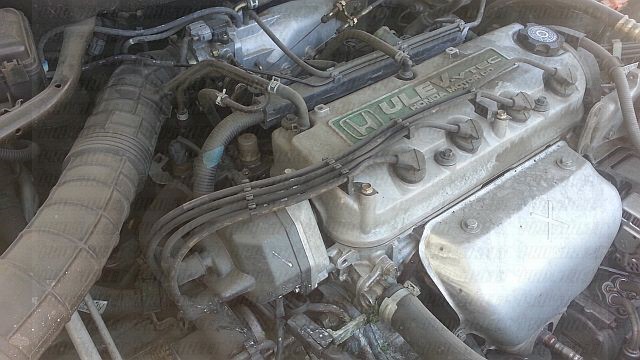 The TCC Solenoid or lock-up control solenoid assembly is found on the front of your transmission housing, directly underneath your ignition distributor.
Locate this solenoid and find the 2 pin weatherproof connector that connects the solenoid to your engine harness.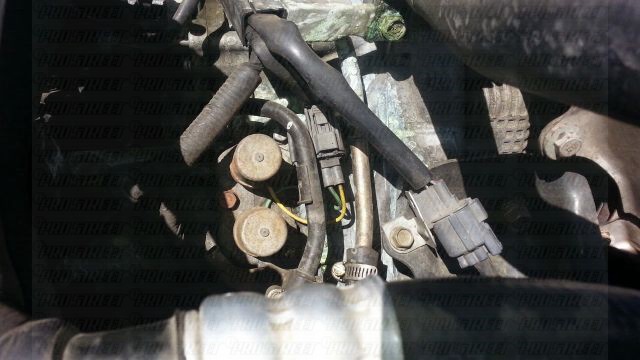 The two pin connector is secured to the transmission using a metal tab and push lock. To free this connector up so that you can access it, simply pull up on the back of the connector, or the part closest to you.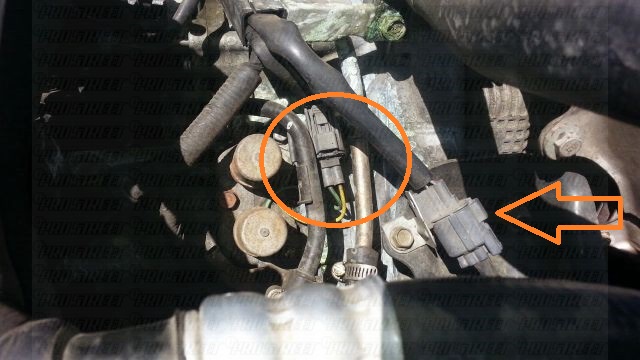 You will be pushing up on the bottom of this clip to release it from the metal tab, pull down on the entire connector to free this assembly. Go ahead and unplug the front oxygen sensor to give yourself a little more  operating room to test your TCC Solenoids.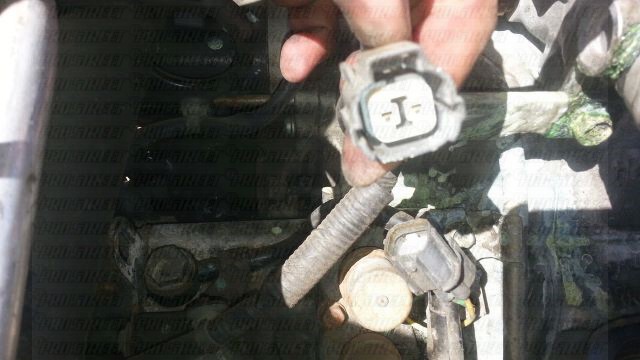 Unplug your TCC solenoid to expose the connectors you will be testing. Shown is the engine side of the harness, which you will not need for the solenoid testing portion of our How To Service an Accord TCC Solenoid article.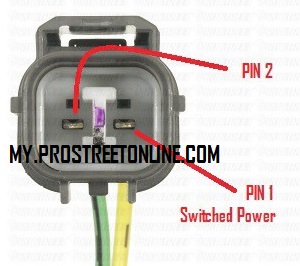 Take the connector on the solenoid side and you will be testing to see if the lock up clutch engages inside the torque converter by sending power to PIN 1. Following the illustration above, use a wire to connect to your battery or use a device that is capable of sending power and ground to any pin, like our Power Probe here.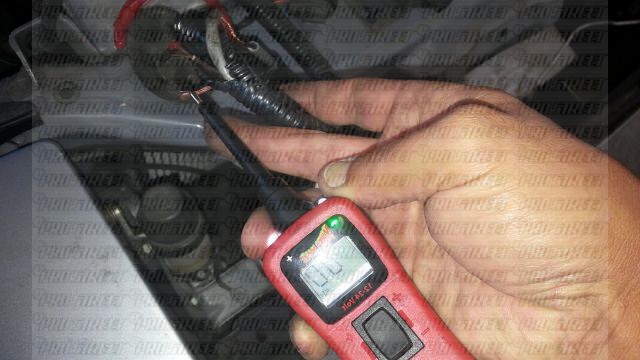 Performing our How To Service an Accord TCC Solenoid Guide is easy and straightforward using a voltmeter and a wire from your battery. First we'll be testing the Shift Solenoid power by sending 12 volts directly to shift solenoid A or PIN 2 in our diagram. This pin should be yellow and once you send power to it you should hear your solenoids clicking over.
Next you will be measuring the resistance value between PIN 1 using a voltmeter, put the red lead of your meter to PIN 1 and ground the black lead on your transmission housing. The resistance value you should see here is 12 – 25 Ω.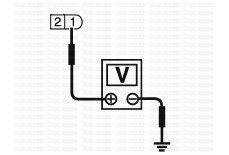 If your solenoid checks out okay with these two steps, you can now move onto the removal section of our How To Service an Accord TCC Solenoid. Remove the TCC Solenoids by undoing the 3 10mm bolts that secure it to your transmission.
Next flip the unit over to inspect your solenoid o-rings, make sure they are clean and clear of any debris. Make sure that the o-rings still retain their sealing edges and that there's nothing blocking the screens themselves.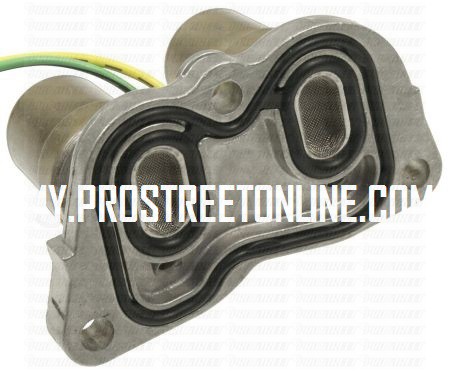 If all these check out and your P0753 check engine light refuses to go away, it may be time to replace your Honda Accord TCC Solenoid. This item isn't normally sold by Honda separately at the time of this writing, but can be found in the aftermarket segment using the following part numbers :
That wraps up our How to Service an Accord TCC Solenoid Guide, please let us know if you have any questions or comments below!