None of us need to be reminded of just how bad our nation's economy is, at every turn there's articles, shows, reports and media reminding us of what our situation is. The sport of tuning and sport compact motorsport have certainly taken their fair share of hits, but people haven't let the economy drag down their love and passion for their cars.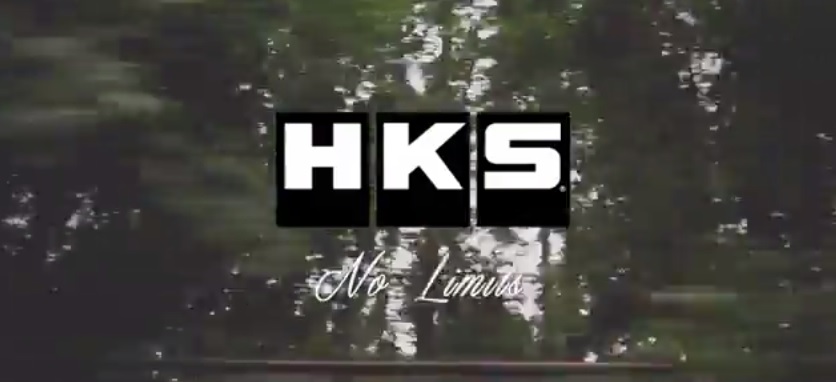 Good thing we still have tuners like HKS who continue to support us after withdrawing and closing their US offices in 2011. One of the original Japanese tuners that made the jump across the Pacific, HKS stamped their legacy in America in the early 80s, paving the way for others.
The closing of HKS, the bankruptcy of Greddy / Trust, the reorganization of Tokico are all factors and circumstances that show a declining interest in tuner cars. The death of various tuner magazines, from Sport Compact Car to Modified Magazine also show a steady decline in the marketplace.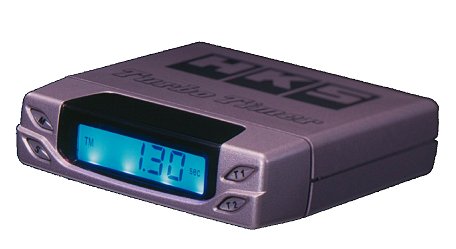 Is it all due to the recession? is it because late model cars outside of the FRS and BRZ Toyobaru twins haven't been embraced? Whatever the details are there's definitely been a huge change in aftermarket parts and the quality and range of said parts in the industry. Financial issues, the recession and competition from cheaper, lower-quality products have certainly cast a shadow over the industry and some of our favorite tuner companies.
Thankfully for us and fans of sport compact tuning everywhere, HKS continues to build on the legacy that some say they never left behind. Continuing to build high quality performance parts that don't make excuses for fitment or finish, HKS is paving the way for a true Japanese tuner bounceback.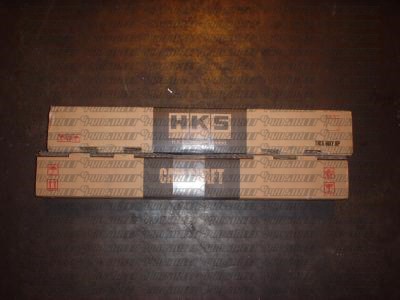 Considering the economic condition of Japan and the climate of aftermarket tuning, it's truly remarkable to see a tuner like HKS continue to build products that refuse to compromise quality. We'll be taking a look at just a few of their innovations today, with the EVC 6 and EVC-S leading the way.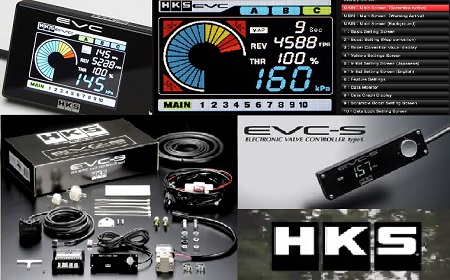 The EVC 6 is the newest generation of electronic boost controller, featuring HKS TFT LCD color display and a bevy of new features.
The new controller retains all the basic performance factors as the previous generation, while HKS has expanded the correction map to 10×10, giving users a more finite control of their boost. Boost pressure limits have been raised, while granular control is given for smaller turbos with faster spool.

HKS' new EVC also utilizes a new monitor navigation system that allows users to datalog, plot and store pertinent data. Their proven and patented stepper motor clamps down on boost and makes sure you are putting down the power you want to.
Part number 45003-AK011 is the new EVC and for those looking for all the same boost control features but without the TFT LCD display, the EVC-S is what you will want.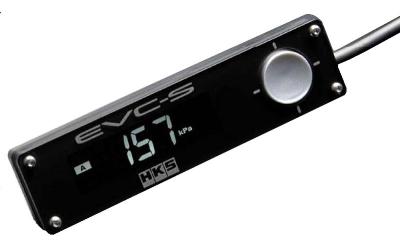 The EVC-S carries a part number of 45003-AK009 and like the EVC 6, HKS cuts no corners when it comes to boost control. 
The EVC-S has a very unique overboost warning with drop boost feature, and also features an after image display for accurate readback and control. The EVC-S is can be used with both internal and external wastegates, and work great plugged into a HKS turbo timer or AF knock monitor.
These products truly defy logic as HKS continues to forge forward with their vision of top notch performance parts, engineered with performance in mind. But with the continuing downward spiral of the performance import in Japan, it's a fair question to ask just how long can HKS keep this up?
We hope and pray that the economic conditions and situation that made HKS close their US office, lets up soon and the Japanese tuners we all grew up loving can return to their past glory. While we here in the US will never stop loving our cars and customizing them, it's difficult to say the same thing about Japan.
Increasing numbers of commuter vehicles, increasing costs of fuel in Japan, and the current social situation leaving Japan with a decreasing number of young people to modify their cars, doesn't bode well for Japanese tuners as a whole.
Next up we'll take a look at the lineup of HKS superchargers and GT products.