Modifying your vehicle can often be a struggle to keep your vehicle's emissions legal, especially for newer cars that might not enjoy the same support as older models. One such vehicle is the popular Nissan 350Z, 370Z, and their Infiniti brethren the G35 and G37.
The VQ motorset has quickly become Nissan's flagship engine, one that powers their GTR supercar and one that doesn't figure to go away any time soon.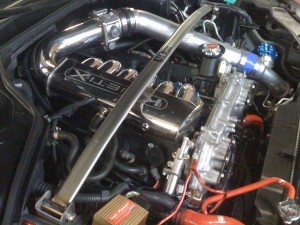 Taking one undisputed winner and combining with another is exactly what DC Sports has done, announcing their newly minted DC Sports Stainless VQ headers. DC Sports has introduced a new 3-1 polished stainless header for Nissan 350/370Z and Infiniti G37. 
Key Features of these VQ Headers:
100% T304 polished stainless steel (including flanges)

CNC mandrel bends with robotically welded fittings deliver a perfect fit

Equal length primary piping ensures optimum tuning for more power across the RPM range

Unique merge collector design ensures smooth exhaust gas flow

Dyno tuned and tested against the competition for maximum performance

3 into 1 design emphasizes a broad increase in power across RPM range for street/track applications

12+hp increase, 10+ft/lbs torque in the new VQ Headers
Fitment includes:
2007-08 Nissan 350 Z

2009-13 Nissan 370 Z

2007-08 Infiniti G36 Sedan

2008-12 Infiniti G37 Coupe

2009-13 Infinity G37 Sedan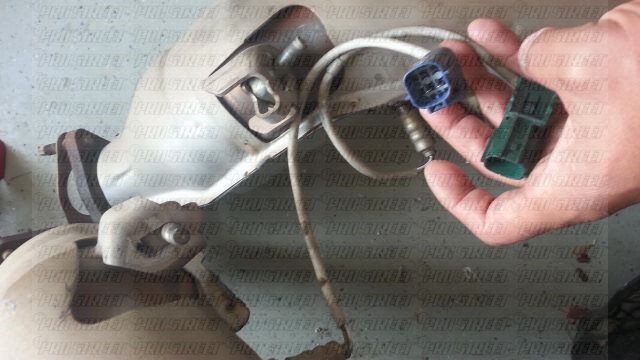 Call the pros at Pro Street to place your order now, we are now stocking this header with immediate shipment available. 1-888-776-7022.
Part Number NHS4202