It doesn't get any more visceral than the sound of a turbocharged 2JZGTE complete with all the lovely whoosing and wheezing sounds of turbo 2JZ power. Check out Round 3 of Drift UAE and follow Ahmad Daham's 2JZ S15 Silvia the entire way!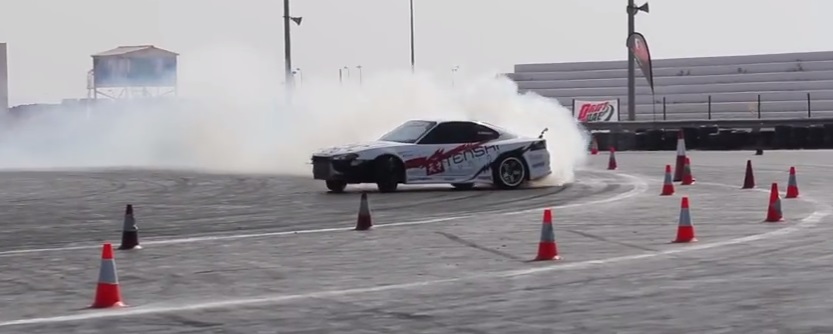 Battles:
Daham vs Ahmad AlRumaithi (V8 R33 Skyline)
Daham vs Jihad Hassan (S14 Silvia)
Daham Vs Ahmed AlAmiri (2JZ GT86)
Celebration donuts at the end!