Automobile advertisements produce some of the funniest possible commercials of all time, and we're not sure why. Whether you believe the personal connection many of us enjoy with our cars is a bone directly connected to our funny bones or not, it's hard to hate on a funny automobile advertisement.
We've all got our favorites from the Volkswagen kid pretending to be a Sith Lord, to funny talking dogs and any number of jingles that are designed to grab your attention.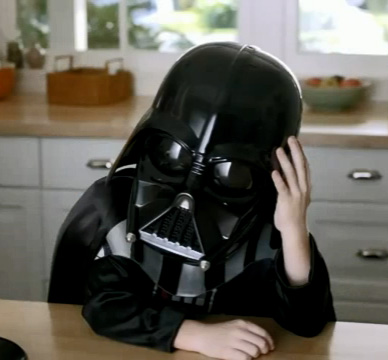 The fact that we love our car commercials didn't go unnoticed by the folks in charge of the Detroit Auto Show, with a new award created just for our beloved commercial breaks. The newly created category introduced this year as the 2014 One Show Automobile Advertising of the Year Award, highlighted winners in five different segments of available advertising.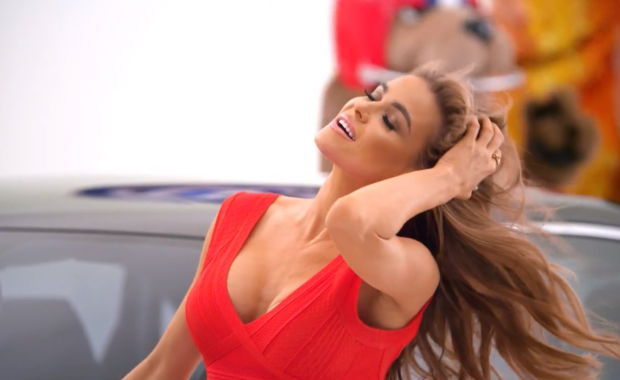 The available six award winners are based in the varying forms of advertising, from broadcast television, online, interactive, experiential, and paper being the eligible categories with the final Public Choice category. When it came time to judge the awards the nod was given to an assembled team of 50 creative directors and journalists in the automotive industry.
Honda won big this past year with two of it's awards for "Hands" winning the Broadcast award, as well as "Sound of Honda" bringing home the Online category.
Winning three of the available six awards ain't bad, with the "Illusions" commercial taking the Public Choice award home netted from over 20,000 online votes.

Rounding out the list of winners was Hyundai in the Interactive category with "Driveway Decision Maker", Fiat took Print/Outdoor with its "Letters" ad, and Toyota's "Tundra Endeavor Campaign" spot and BMW's "A Window into the Near Future" were co-winners for Experiential.

Some runner ups in this category walked away with disappointment, but with the Super Bowl coming up in just over a week, we are sure to have a new round of commercials to laugh, share and joke about.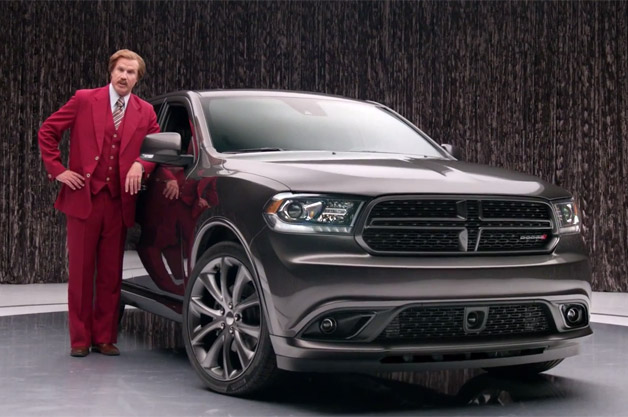 Did you agree with the winners? What are some of your favorite Super Bowl Commercials, automotive or otherwise?
Share and let us know!
Stay Classy!
Pro Street Staff
1-888-776-7022