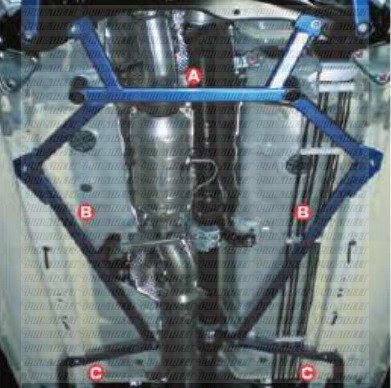 Cusco or Carrosser Inc, has provided aftermarket enthusiasts for years to equip their performance vehicles with products that are not only designed, raced and tuned but developed with an element of comfort. Developed by Cusco in the motorsports fields, the products range from street legal to race only, but one thing stays the same.
CUSCO's level of dedication and excellence with no shortcuts or expense spared at the cost of performance, the CUSCO Power Braces are some of the nicest subframe braces available on the market.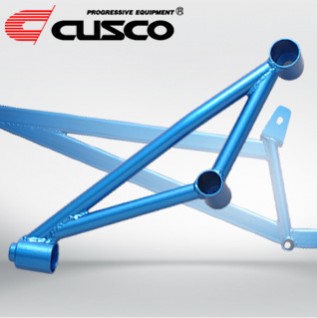 Our own Project EVO X has been quietly left stock for the most part, outside of our lowering spring install but it's time to turn up the chassis with these Power Braces.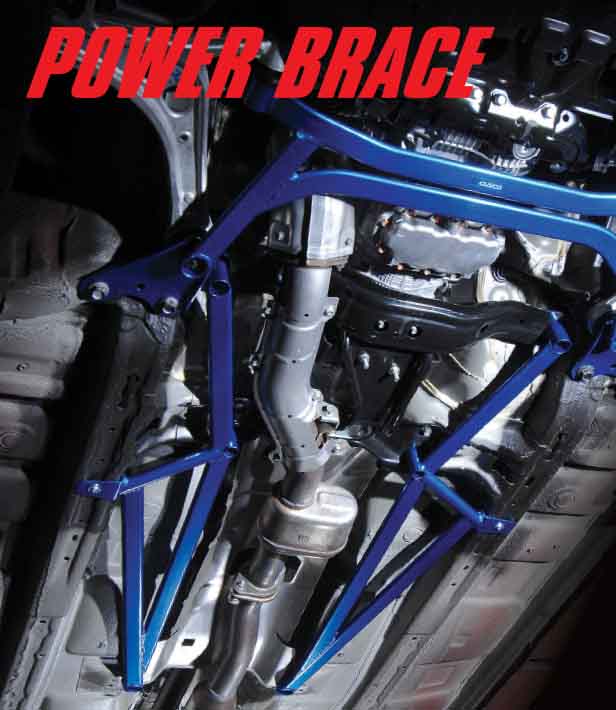 These CUSCO braces have been designed to be street car components, with minimal modification if any to install on the vehicle of your choice. Today we'll be installing a full set of arms on our EVO X.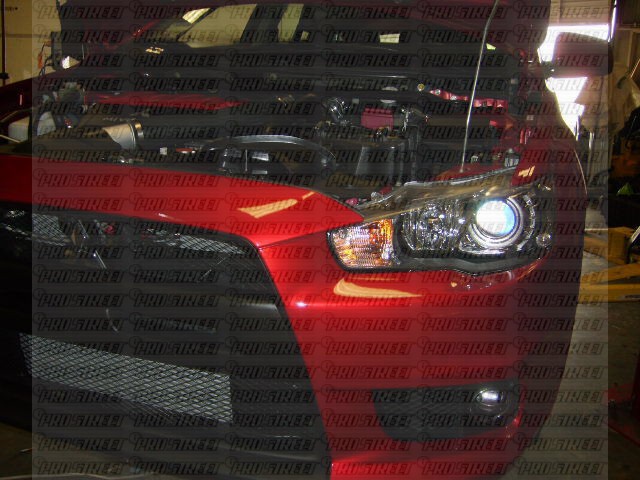 The Power Braces are excellent choices when it comes to eliminating chassis flex and stiffening up the body, and there are a total of 6 bars to install on our Mitsubishi Evolution X. Tremendous increases can be seen in chassis flex and rigidity whether you want to liven up the rear end in your performance vehicle, or go all-out and replace all the bars on your car.

We have even seen customers with vans or wagons equip these Power Braces in hopes of livening and improving their large car chassis. Not only will these CUSCO braces improve stiffness and chassis flex, but any existing suspension modifications can reach their true potential when partnered with a set of these braces.

The "H" brace is a comnon one, but one we will not be installing on our EVO X before we upgrade our front lower control arms with our "build your own" Steinjager units. With include spherical rod ends and high strength side load bearings the Steinjager control arms are some of the very best in lower arm control uprades for your Evolution.
Replacing the front H brace or Power Brace is a true bolt on solution and is very easy to install as shown above. The image above illustrate the differences between the EVO 9 and EVO 10 in the Cusco Power Brace Design and fitment. Both units provide a high-grade solution to chassis flex and the overall rigidity of the Mitsubishi Evolution.
This set of braces will also allow you to extend the life of the chassis/monocoque by minimising the tear and wear from your sport/racing use in the tracks and streets.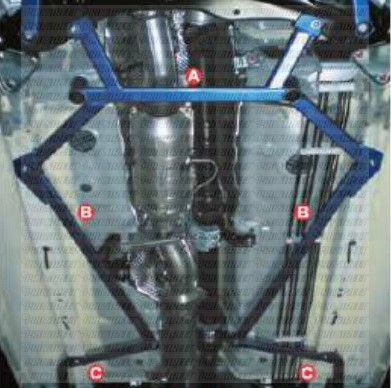 There is one slight snag and that is in regards to the rear Power Brace near the smog pods underneath your trunk area on your Evolution. To properly install these braces, you will need to undo the 12mm bolt that secures the brackets and lines to your smog pod and relocate them ever so slighty.
.
Shown here is the brace and how it will not fit with the smog pod, lines and brackets in place from the factory.
It appears as though there are 2 smog pods and the lines that run to various smog and evap canister related mechanisms is making the install quite difficult.  To remedy the issue, we take off this 12mm bolt holding the lines and boxes in place.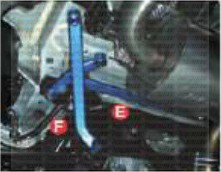 Now push up on this entire assembly to gain the proper clearance you will need. There is a bracket located to the right of the diff that you may or may not elect to remount this pod onto the bracket.
After this entire mess is shoved to the side, you now have the proper clearance to mount your Cusco Power Brace.
Happy Boosting!
Pro Street Staff
1-888-776-7022