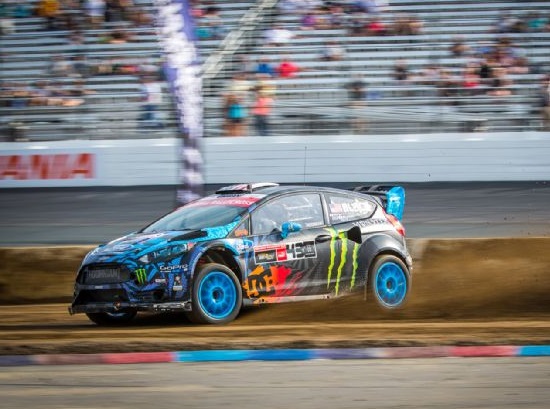 We all know and love the visceral excellence that is delivered to us by the Ken Block team and his Ford, either through his viral Gymkhana videos or the WRC. And we've brought you the news on KW Automotive's new lineup of coilover in the ST Suspension lineup, scheduled for release in January of 2014.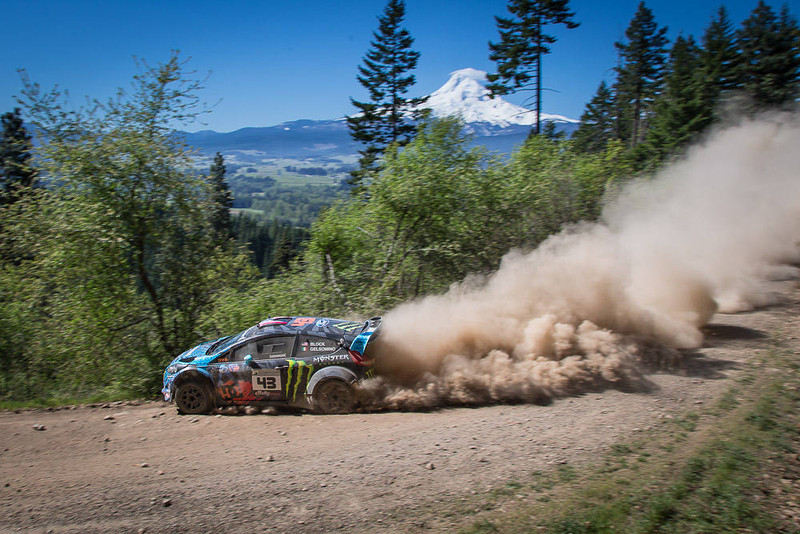 While the partnership will officially be released at the 2013 Essen Motor Show, it casts some light onto the new lineup of coilover and exactly what this partnership means.
"We look forward to the partnership between ST suspensions and Ken Block," said Klaus Wohlfarth, KW automotive founder and CEO. "In the US, we are already working with a number of professional athletes in the extreme motorsport sector. The new partnership will see ST work closely with Ken, and the Hoonigan Racing Division, to intensify this in other markets."
ST Suspensions a division of KW Automotive will be releasing a new lineup of coilovers, with a full bevy of features such as ride-height adjustment, camber tunable top-mounts, sport suspensions, anti-sway bars and much more.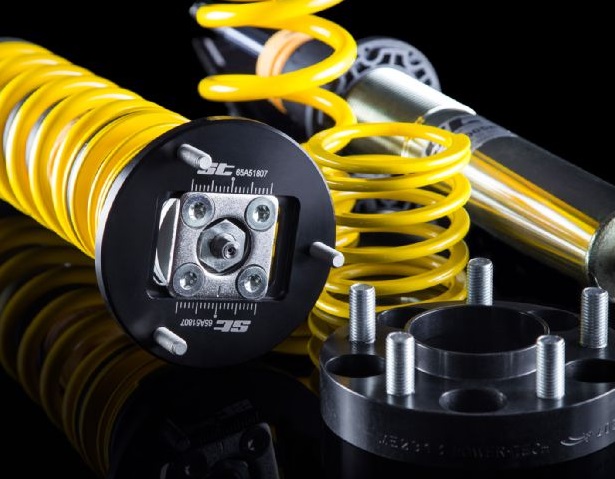 KW automotive is one of the industry leaders and a prime innovator of individual suspension solutions for the street and racing applications. Many racers use KW coilover kits due to their three street damping variants, as well as on the Nürburgring Nordschleife tested KW Clubsport coilover kits, which are street legal and have a TÜV certificate.
We think this is a terrific move on the part of ST Suspension, as Ken Block will bring instant credibility and attention to a new and upcoming lineup of suspension components in a family of proven race products.
"It's always exciting to partner with brands that are forward thinking and open to my creative ideas. I'm excited to be working with ST Suspensions. The brand offers some awesome tuning products and we are working on some interesting projects together right now" said Ken Block.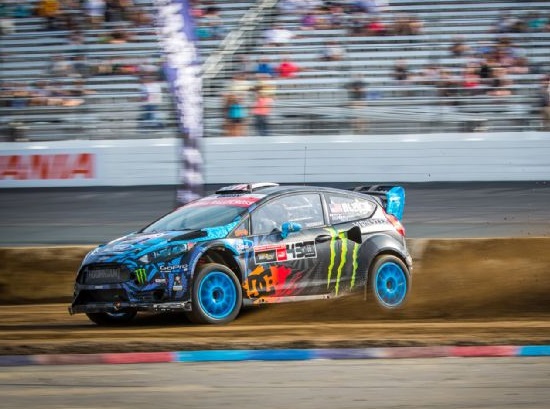 We can't wait for this new lineup of products, and if you are looking for more information on the hottest products lined up for 2014, check out our primer here.
Our full ST Suspension Catalog.
Pro Street Staff
1-888-776-7022