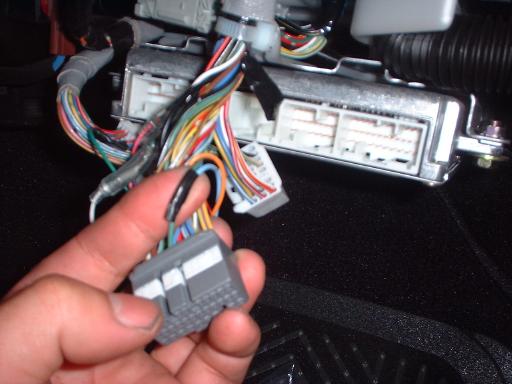 The RME-A11 and RME-A89 ecus are found in the 2007-2008 GD Honda Fit and Honda Jazz and can be found behind your passenger side glovebox, mounted above the lower dash cover. The Honda Fit ECU is easily removable and shares many of the same pinouts as the 2001+ EP3 Honda Civics.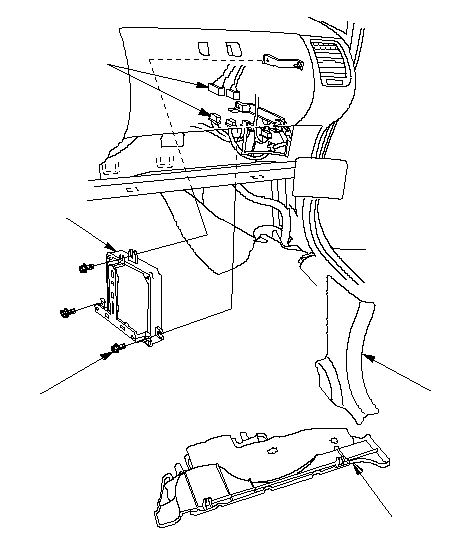 As always, make sure to disconnect your battery before conducting any work on the wiring or the relays connected to your ECU/PCM. Our article on Honda Fit ECU Pinouts is always a work in progress so if you need a pin or wire identified let us know so we can add it to our Honda Fit ECU Pinouts.
Lets begin with Connector A a 31 pin block with the most connections that would be relevant for any kind of wiring install.
Pin 1 – Red/Blue wire – Knock Sensor
Pin 3 – Yel / Black wire – IGP Power 1
Pin 4 and Pin 5 – Black wire – Ground
Pin 30 – Red/Green – MAP Signal
Pin 28 – Red ( AFS – )
Pin 18 – Manual transmission only – (VSS)
Moving onto Connector B a 24 pin terminal
Pin 2 – Yellow – Injector 4
Pin 3 – Blue – Injector 3
Pin 4 – Red – Injector 2
Pin 5 – Brown – Injector 1
Pin 17 – Red/Yellow – Intake Air Temperature
Next is the Connector C a 22 pin terminal
Pin 1 – Brown/White (LSB)
Pin 2 – Green (SHC)
Pin 9 – Red (ATPD3)
And lastly the Connector D a 17 pin terminal
Pin 5- Blue Orange ( APSB)
Pin 6 – Purple – APSA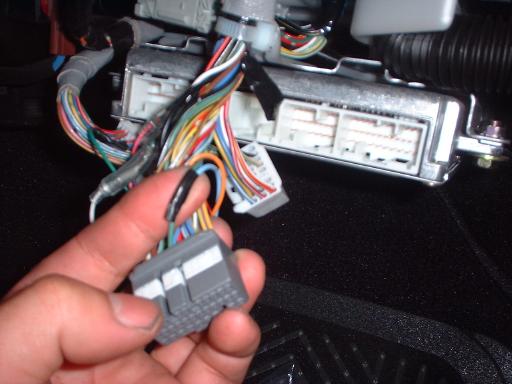 This does it for our Honda Fit ECU Pinouts article, please let us know if you need any further pins by commenting below!
Happy Tuning!
Pro Street Staff
1-888-776-7022