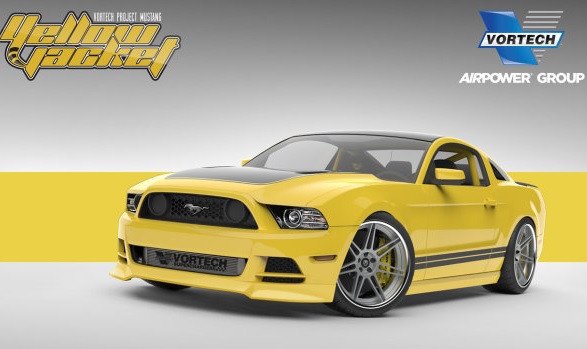 Ford has made waves at the SEMA Specialty Show before but this year they've got enough flavors to rival Heinz, with an armada of 57 vehicles slated to make their debut in Las Vegas, By Introducing 29 of their project vehicles in the "Ford Dreamcase" section, Ford is upping the ante with a group of Fiestas and a trio of Mustangs that are sure to get your Blue Oval blood boiling.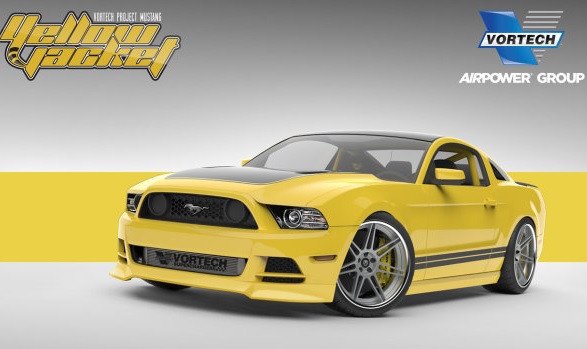 With companies like Nitto, 3Dcarbon and Vortech and drivers like Tanner Foust backing the Ford name, this year's SEMA show is sure to bring more variety and performance for the Ford crowd. We like the Yellow Jacket Mustang, shown above with a Vortech powered 750 horsepower 5.0liter V8.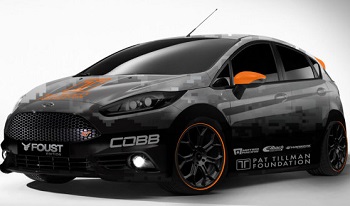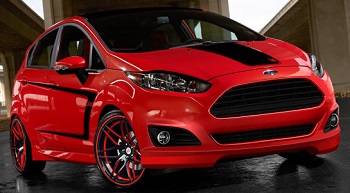 With the Focus ST, the Fusion, Transit Connect, the new F-150 and the Super Duty, if you like Ford performance the SEMA show is where you want to be!
See you all there!
Pro Street Online
1-888-776-7022