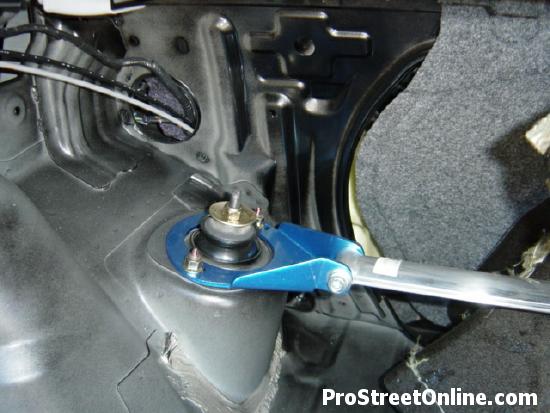 Today we'll be installing a Cusco strut tower bar into a Mitsubishi Evolution 8 to establish a clean cut and clean OEM factory looking trunk install ( if this option was available from the factory).
Tools:
14mm Socket w/ Ratchet
(2) 17mm Wrenches
Xacto knife
First remove your Cusco Strut tower bar and inspect the contents, this item should come with all mounting hardware and instructions for you to complete your task.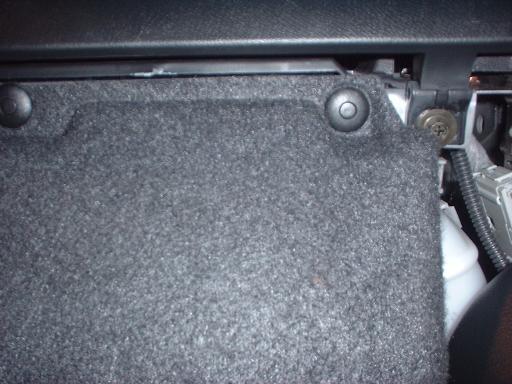 We went ahead and started removing our interior panels from the trunk. Removing the panels is painless. Simply push in the clips to release them, and pull the panel out. Below you will see a picture of the trunk with the necessary panels removed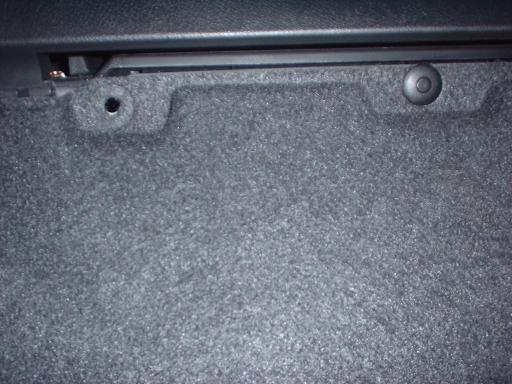 First you need to connect the strut tower bar onto the ends of the strut towers, and secure it snugly.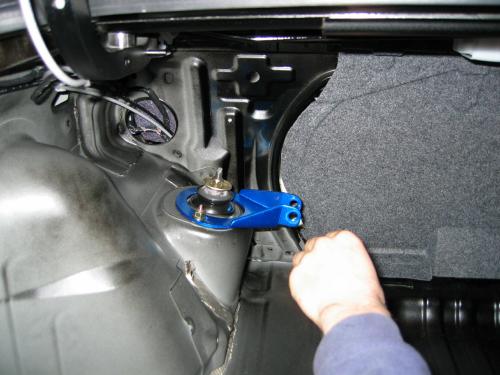 Once the bar is secure, you will need to remove the bar, but leave the ends attached to the strut tower. This will ensure correct placement for where you will cut your panels.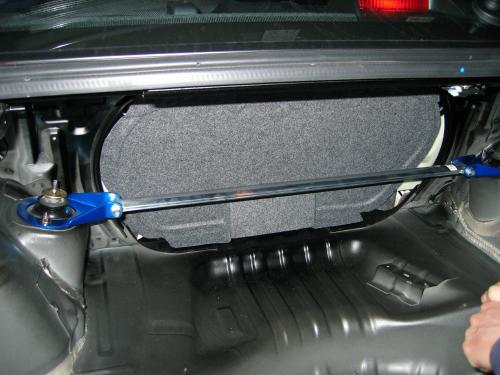 Take one panel, and get ready to place it loosely into the trunk.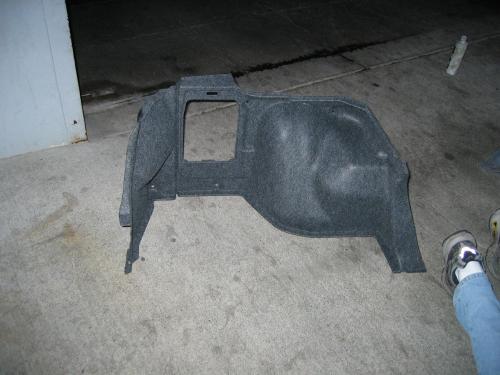 Find some kind of liquid that will slightly stick to the strut tower bar ends but will not stain your interior panel. What you will do is place this liquid at the ends of the strut tower bar, and place your panel over it. Then you will remove the panel, and see where the liquid stained the panel. This is where you will cut.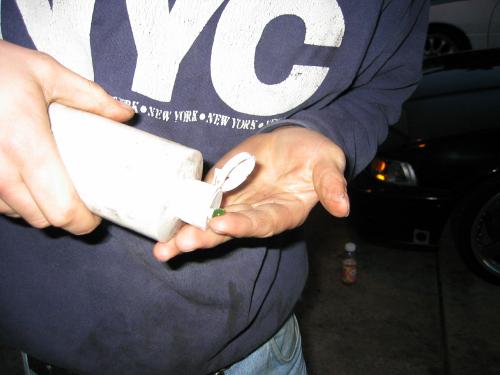 Below you will see where it was stained. We are going to make a larger square outside of this to allow for some room to install the panels.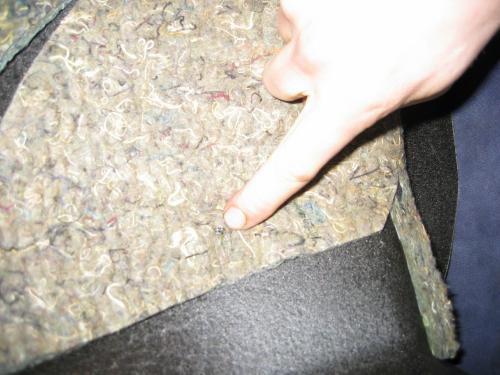 Below we marked the square where we will cut. What we did was take a razor blade and cut the edges. We cut inside of the line that we made, because we can always remove more material later, but we can not add material back in if we cut too much.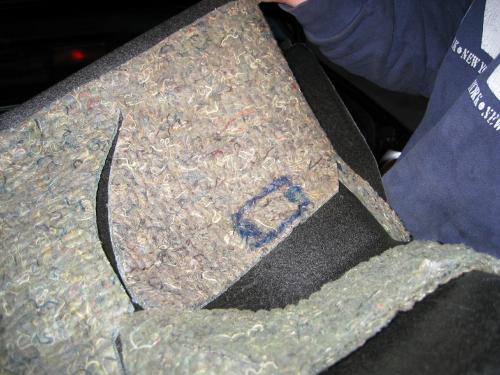 Getting to work cutting our panel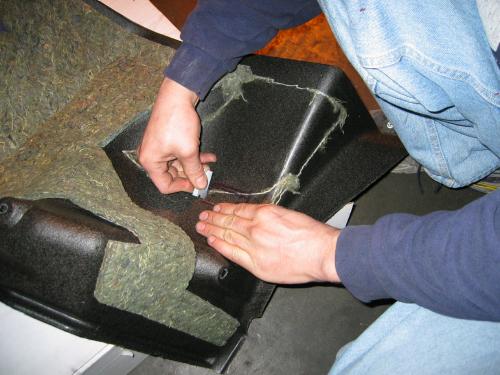 Here is the finished product. We are going to place it in the car, and see how it looks. If we need to trim more, we will.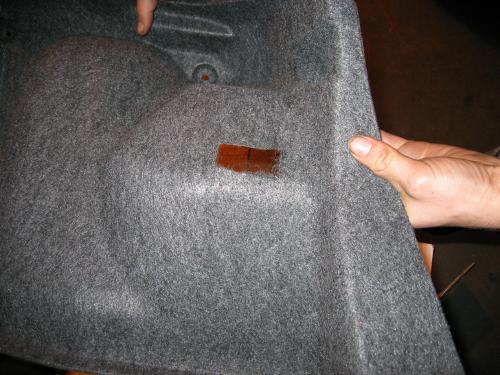 We got it right the first time, and everything fit in perfectly. Below is the finished product.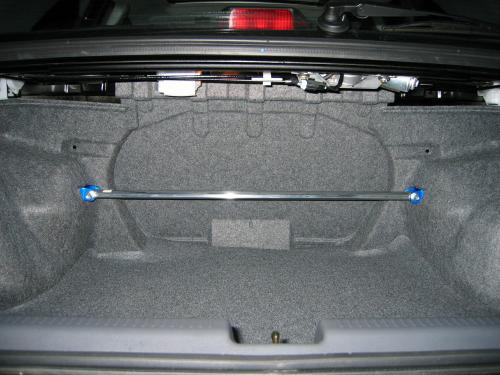 Now you have installed your Cusco strut tower bar, it's time to go attack some corners!
Pro Street Staff
1-888-776-7022