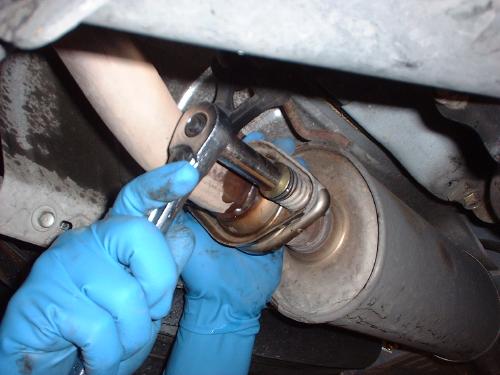 Today, we'll be installing a 5Zigen Fireball exhaust on a 2003 Acura RSX Type S.
Tools you will need to install the 5Zigen Fireball catback onto your RSX :
Penetrating Oil / Blast Away – Not required
14mm socket
17mm socket
First secure the car on a lift / jack / jackstands, then begin spraying the old nuts and bolts with some sort of Penetrating Oil to assist in taking off the stock nuts.
We like to use Blast Away, made by Syngeryn Performance Oils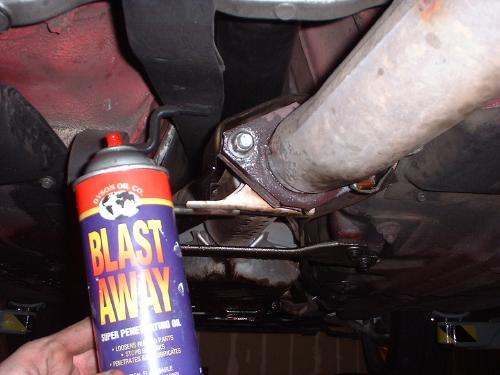 There are 3 sections you need to undo on the RSX catback. First is after the cat, undo this section with your 14mm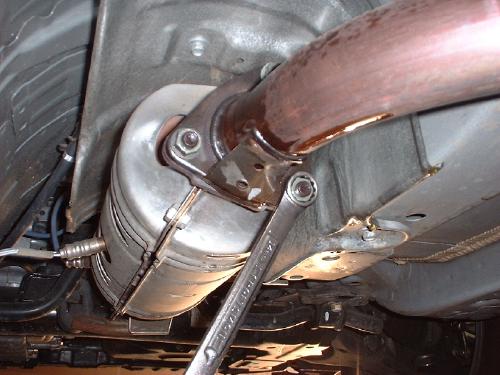 Next undo the muffler back section, after the stock resonator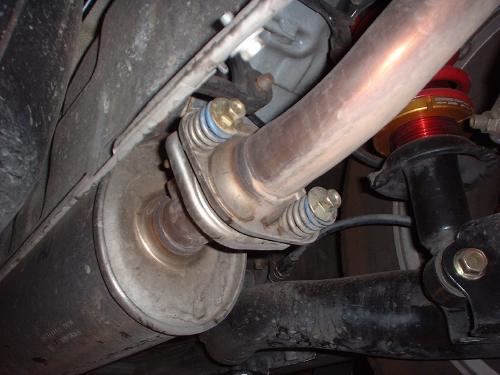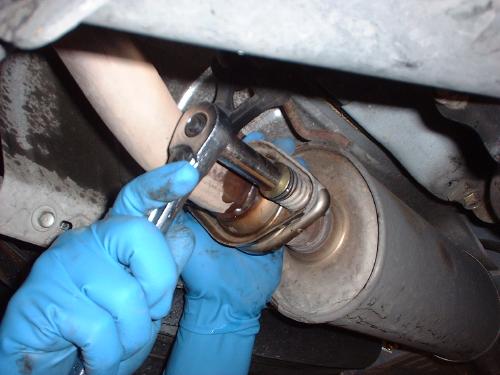 Lay out your 5Zigen Fireball exhaust, make sure all the supplied bolts and gaskets are there.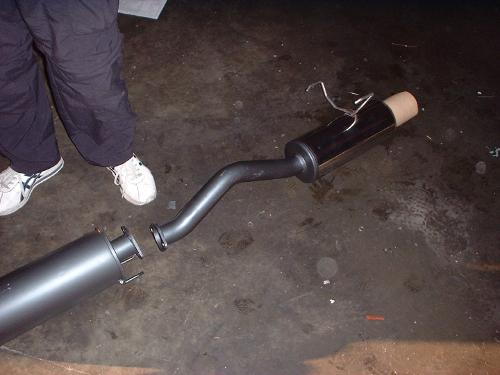 Undo the hangers on the rear canister section of your stock Acura RSX muffler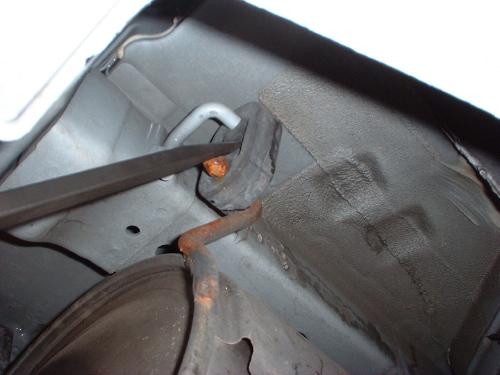 Remove the rear muffler section, and move over the rubber hangers to your new catback.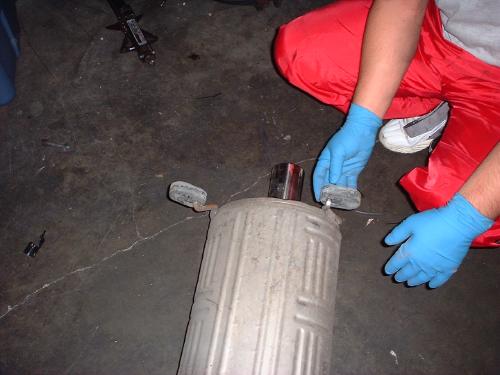 There is a Y hanger on your midpipe, remove this, and also transfer it to your new 5Zigen Fireball midpipe.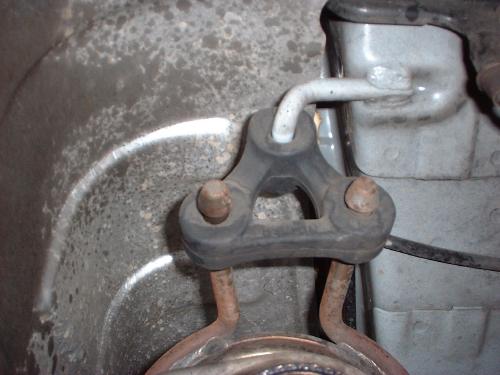 Hang all your new exhaust parts using the stock hangers, and carefully tighten the pieces together with the 5Zigen Fireball supplied nuts, bolts and exhaust gaskets. Turn the car on to make sure there are no exhaust leaks.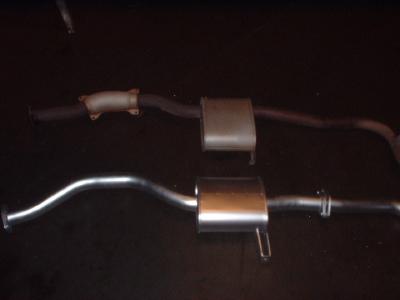 You are now done! Enjoy your new 5Zigen Fireball catback!
Pro Street Staff
1-888-776-7022